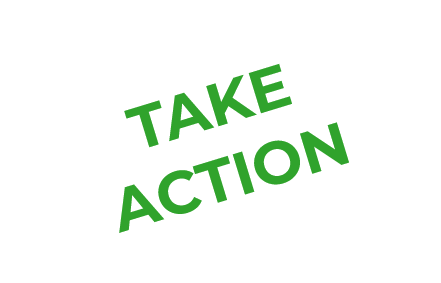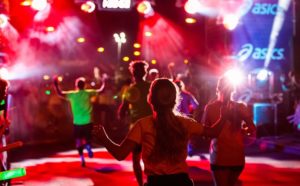 Are you participating in a four-day walking or cycling event, a running race, tennis tournament or other sporting event? Get sponsored for every kilometer, the entire distance or for example for every hour played!
Free action page
Start your action for PAZHOLANDESA. Through our NEW action website you can easily create an action page for free.
Then you can use email, Facebook or Twitter to bring your action to the attention of friends and family and ask them to support you.
School action in cooperation with Tekenfund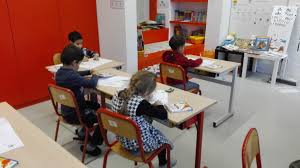 Something for your school? All the kids make a fun drawing and parents and other family members can order fun items (mugs, placemats, greeting cards, etc.) from that drawing with no obligation.
Drawing in the drawing class. The school receives a free drawing kit with enough drawing paper for all classes and information for the teacher. Each child then creates a piece of art. Ecoline, marker, paint or chalk; anything goes. When all creations are finished you can call Tekenfund and they will collect the drawings for free.
Tekenfund scans all drawings and prints a separate action leaflet for each student. In addition to the action goal and explanations for home, this also includes a nice printout of the drawing.
Once the action leaflets have been distributed, the children start selling their own art. They do this online via their own web shop. Possibly together with their parents, with one push on the button as many family members, friends and acquaintances as possible are invited... and ready! This is what a web shop looks like.
So with one drawing lesson you raise money for PAZHolandesa and the children also have a nice memento. For more information send us an e- mail info@pazholandesa.com or look at Drawing Fund.