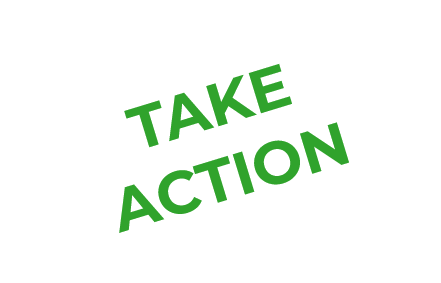 Help als vrijwilliger of stage lopen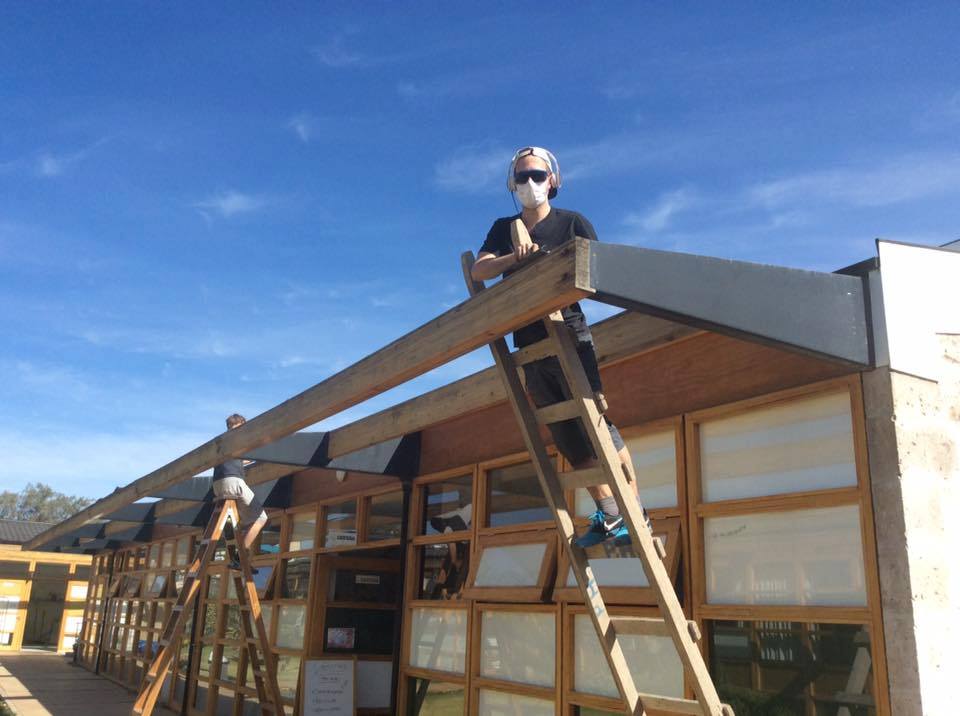 What can you do for us? Work in Peru (as a final year medical student or nurse abroad internship or as a painter (we have an awful lot of woodwork),handyman,warehouse manager).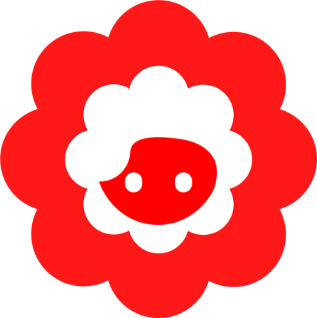 Vrijwilligerswerk of stage lopen in Peru
Ons ziekenhuis en haar sociale projecten zoals de operatieprojecten (plastische chirurgie (schisis en brandwonden), kinderurologie, maar ook de intergrale,multidisciplinaire (na)zorg (zoals logopedie, psychologie en fysiotherapie) bieden je een unieke mogelijkheid om ervaring op te doen, je horizon te verbreden en kennis te maken met het werken in een land als Peru.
Not only as a graduate doctor, nurse, anesthesia or surgery assistant can you come to us.
Are you following a medical study such as medicine, physiotherapy, obstetrics, nursing or dentistry and looking for an internship abroad? You can gain unique experience as a student in our project.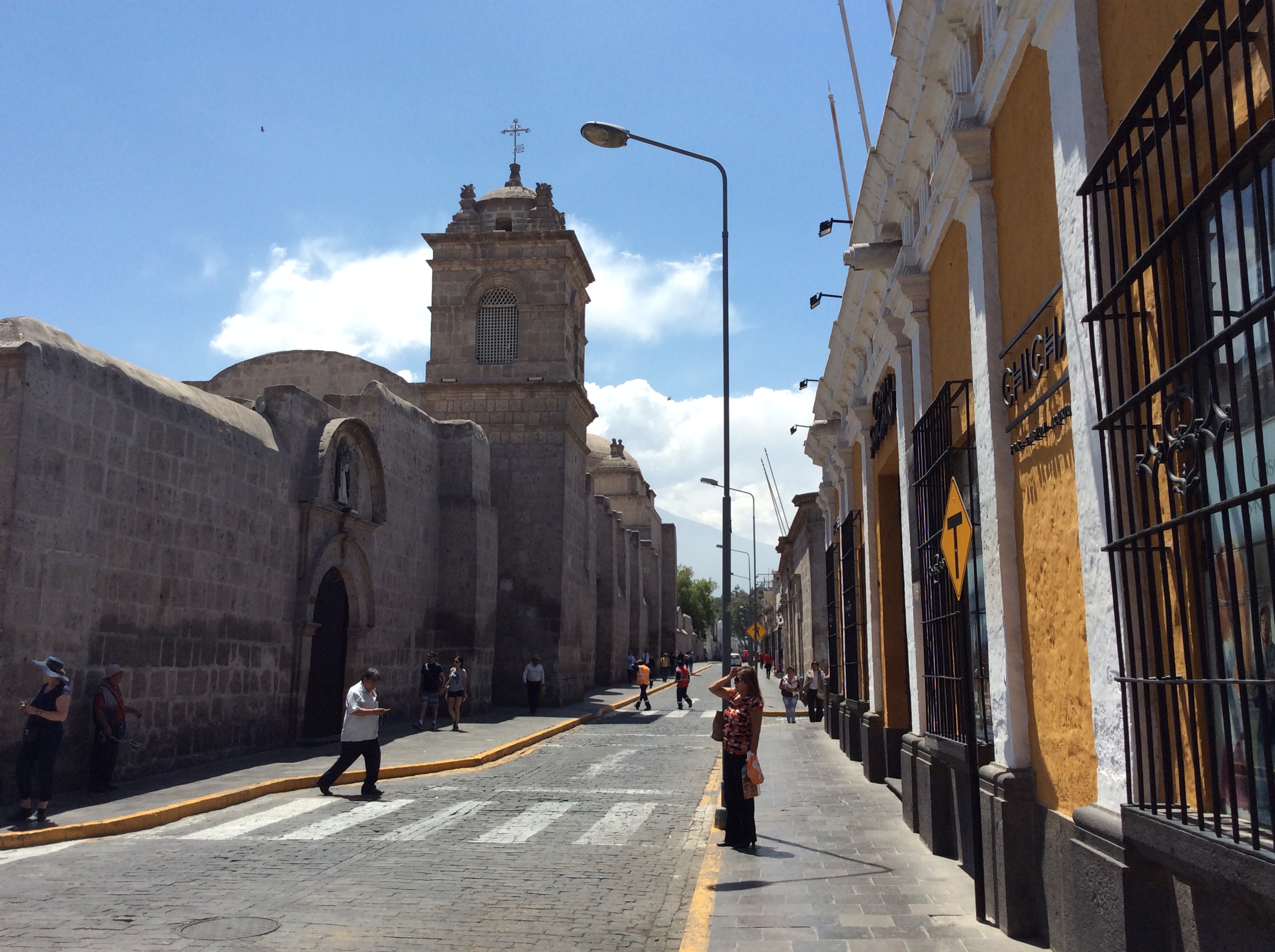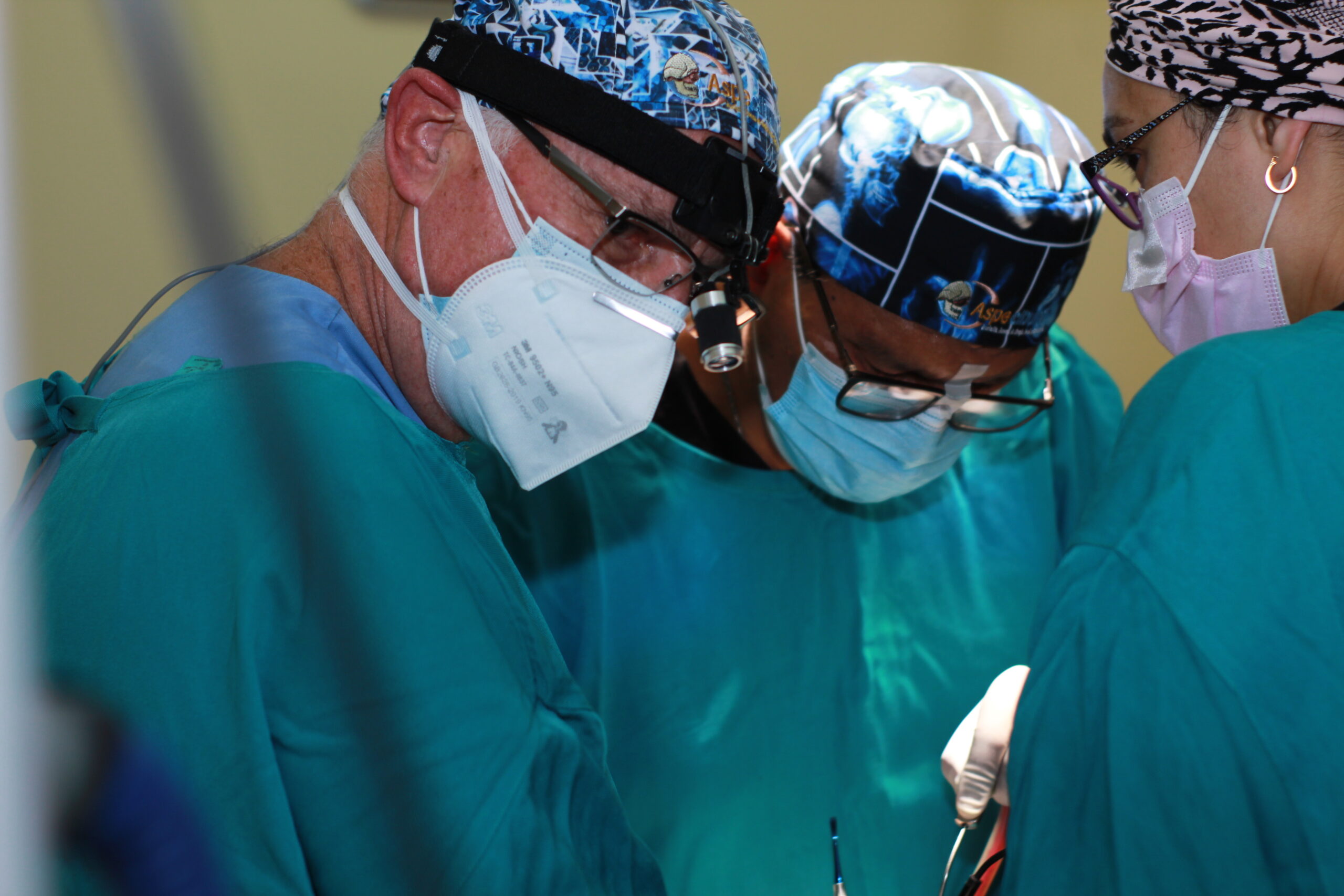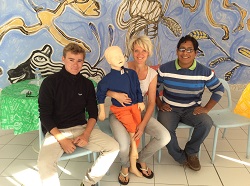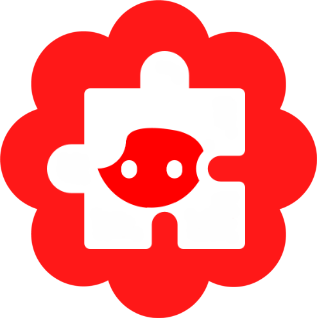 Terms
● Je bent minimaal 22 jaar oud
● Je hebt niveau B2 van de Spaanse taal
● Je bent flexibel en initiatiefrijk
● Je bent een ondernemend persoon en zelfstandig ingesteld
● Je vraagt een Verklaring Omtrent Gedrag aan
●Je start een actie voor PAZHolandesa (wij helpen je natuurlijk)
What do we offer?
Minimum number of weeks is 3 maximum 3 months.
Wij bieden (stagiar of vrijwilliger):
● Accommodatie met Wifi
● 3 maaltijden per dag
● Transfer van en naar de luchthaven Arequipa
● Supervisie en Training van ons ervaren lokale personeel           ● Ondersteuning van Nederlands locaal aanwezige vrijwilligers 
Also included pre-departure support:
● Assistance during preparations
● Assistance with fundraising, including a personal fundraising page
Upon termination you get:
● A certificate of participation
● A parting gift
Not included:
Airline tickets
● Spending in your spare time
Departure possibilities
Je kunt wekelijks starten bij ons in Peru, vrijwel het gehele jaar door. Denk er wel aan dat je jezelf minstens 2 maanden voor je gewenste vertrek aanmeldt bij ons.
Spanish language course
Spreek je nog geen niveau B2 Spaans? Voordat je aan je vrijwilligerswerk begint, volg je dan  een taalcursus Spaans  in Nederland via Ramos . In Arequipa zijn ook taalcursussen om je Spaanse spreekvaardigheid verder te ontwikkelen. Beiden zijn op eigen kosten.
ACCOMMODATIE & MAALTIJDEN
Basically, you stay in our volunteer residence, which consists of four large rooms with up to three beds, private shower with hot water and toilet. Meals (breakfast, lunch and dinner are included) are taken in the cafeteria. If you would prefer to stay with a host family, you must indicate this and there will be additional costs. Staying with a host family has many advantages. You will be included in local family life and experience hospitality like no other.
Trips & excursions
We are in contact with the best tour operators in Arequipa. There is a wide range of trips&excursions, from outdoor activities like climbing the Misti volcano to a weekend Colca Canyon (deeper than the Grand Canyon, from city to disco tour.
Travel insurance
Soms loopt het helaas anders dan gepland. Je kunt niet zonder een goede verzekering op reis gaan. Tasman Verzekeringen is gespecialiseerd in verzekeringspakketten die afgestemd zijn op een specifiek reisdoel. Zo biedt Tasman Verzekeringen onder andere een verzekering specifiek voor het doen van vrijwilligerswerk in het buitenland. Reguliere reisverzekeringen zijn namelijk vaak niet geldig of qua dekking ontoereikend voor dergelijke reizen.
Cancellation insurance
When you go on a trip abroad, you often book it some time in advance. After all, you need a little time to prepare properly, book your ticket, etc. Unfortunately, it may happen that in the meantime a hitch occurs, preventing you from going on your trip. Cancellation insurance ensures that many of these unforeseen circumstances are covered and that you are reimbursed for the costs of cancellation.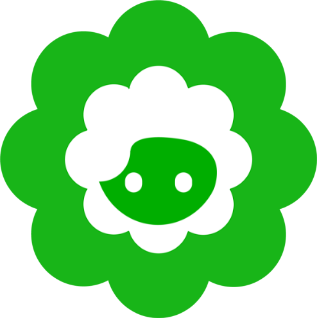 Arequipa Peru, March 14, 2022.
"From my busy existence in the Netherlands as a financial director, I always felt that I was only concerned with money money money. Good for the company, but a bit one-sided for myself.
In addition, the work in finance also caused a lot of stress so that at one point I decided to work less.
And what do you do with your free time?
First of all relax and sleep in, have a cup of coffee, cycle around, work out, meet up with friends, and so on.
When that phase was over I thought it would be nice to do something for someone else with my spare time. And so it came about that I signed up for voluntary work.
First a morning a week, and later it became more and more.
The nice thing about volunteer work is that you can do it when it suits you, in your time and on your terms. I also found out that what is very simple for me, can solve a world of problems for someone else. So with that fact, I could help someone very quickly and easily. I started to share my knowledge and felt much appreciation from the people I helped.
Because I also speak Spanish and English, I always found it fun to combine my language skills with my financial knowledge, and in this way I could focus on a special target group in the Netherlands. I worked through all kinds of organizations, but of course also with my knowledge of entrepreneurship. Especially starters and Spanish speaking starters I could help very well.
Through my relationship I visited Peru almost every year and also there I put out my antennae to do something with my personal knowledge for e.g. NGOs.
The first volunteer "workplace" abroad was in Ollantaytambo via Awamaki.org.
An organization set up by an American, with the aim of supporting the women in the high mountains around the sacred valley of the Incas with extra income from their talent, the weaving of beautiful fabrics. There I worked in the finance and stock department. Very nice to do, and a beautiful environment to stay in.
My current workplace is the organsiation Paz Holandesa in Arequipa. A clinic that was set up to help poor children get good healthcare. Here I work as a consultant for the Dutch director, Marjan van Mourik. I know her through the Foundation Paz Holandesa in the Netherlands where I am secretary. It is very nice to do and gives a lot of satisfaction. You can sometimes make a world of difference with small simple "Dutch" tools
for the people here.
What strikes me again is the trust and high degree of acceptance in working as a volunteer. You get all kinds of information automatically, people are willing to help you with anything if you can not follow, you get insight into the processes on site and most people listen carefully when you tell something from your own experience.
All in all, the quality of your own life becomes so good that you really walk around as a satisfied person, in a completely different world than you were used to. With what is in you you can make others very happy and that gives enormous satisfaction.
But also my language skills are improving and the knowledge of the society, the habits and the knowledge of another culture are very nice additional benefits that remain with you for the rest of your life.
If you are interested in doing something for another person, let us know via the website and indicate what you have to offer. You'll see that it will be an experience to remember!
forget!
Greetings from a sunny Arequipa Peru"
Peter Schults
" Since today is my last day, here are some pictures that make me very happy and summarize what I have been able to do recently at Clinica Paz Holandesa. I have been able to help with campañas and measure children, take blood to test HB and do urine tests. I have been allowed to comfort children, hug
, give high-gives and make them laugh. I was allowed to watch 9 different surgeries in the hospital, and I was also allowed to stand sterile and do things myself at 2!!! That was incredibly cool 🙂 There were pictures taken of that event, but where they are I honestly don't know. They are floating somewhere on the phone of a nurse unknown to me. One thing I can guarantee you is that I am completely stiff and tight with adrenaline in those pictures. My god old man that was fun. And interesting with a capital I. I was also allowed to help in the post-operative department where people sleep off their anesthesia. In addition, I made an attempt in the oficina to create a little order in the Peruvian administration chaos, especially for prospective voluntarios. I did this under the guidance of Greta, who always obediently came to lie on my keyboard when I was busy, or on that one pile of papers that I needed most. I am going to miss that 🙂
All in all, I really had a great time; doing things I never dreamed of and meeting people I will not forget :')"
Ellemijn Stevens (Netherlands)
She will be studying medicine in September!
Annabel spent about four weeks in our hospital, doing ward rounds and assisting our Dutch plastic surgery team in the ER. The enthusiasm and spontaneity she revealed from day one was truly motivating. " Paz Holandesa is more than a hospital, it is a community - one can't walk for more than a minute without greeting someone, whether acquainted or not. This was no more clear than when I went on an informal evening round with Dr. Leon. Having seen a variety of medical establishments, very few places would have the director in such direct and genuine contact with all the patients. And this is reflected in the care provided. "
Annabel (United Kingdom)
GP
" While we were in the middle of our five-month-journey, we wanted to take a break from traveling, learn more about the culture and do something good for the country. We found all this in volunteering for PazHolandesa. Via the website we got in contact with Marjan and she made us feel very welcome. From the moment we walked into the clinic, we felt the friendly and clean environment. In the "polyclinic" many different disciplines take good care of the patients, among whom are a lot of schisis patients that had or will have a surgery during the projects that PazHolandesa organises. The "hospitalizacion" operates 24 hours a day and takes care of the patients that need a longer treatment. Last but not least, there are the "salas de operacion", that are very professionally organised. We were very happy to be able to do some work for this altruistic organization. We started volunteering with the idea of staying a few days, but we ended up staying more than two weeks. This can be contributed to the friendliness of the people, the enthusiasm and hospitability of Marjan, and the professionalism of the clinic. With the donations from our family and friends in Holland, we were able to buy a trampoline for the children that visit the clinic. We hope it will help in giving them happiness and health. "
Minke Breukink and Niels ten Horn (The Netherlands)
Backpackers
He spent six weeks with us, volunteering in maintenance and helping the direction as administration consultant. From his handiness with sanding paper to his skills in economics, his presence was truly helpful in numerous ways. Being a polyvalent volunteer enabled him to have a very precise idea of what the clinic is all about, and how it works. He flew back to France with a rare experience on his list: our clinic's flexibility in terms of access to all levels of operations provided him with a unique opportunity to see and interact with patients, cooks, nurses, lab. analysts, the medical director and the director. " Many of my homologue students volunteer in various organizations all over the world, but I doubt that they have the freedom that I had during my work here. Moreover, as the director held her traditional gratitude-speech on his last evening, he said : " I am truly grateful for what all of you have done for me, and I am amazed by what the hospital has become within just a couple of years. Thank you as well for making me a part of this big family. I will be back. "
Raphael Lurois (France)
Student Masters in Development in emerging countries at the Sorbonne's Development Institute