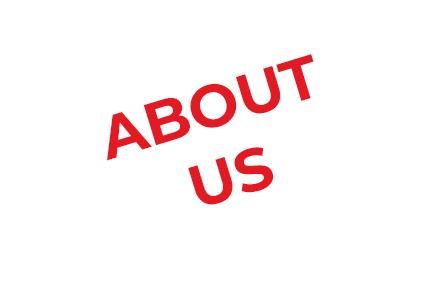 How we work with schismatic children
Schisiskinderen worden door een multidisciplinair team behandeld. In zo een team participeren een kinderarts, een plastisch-chriurg, een tandarts, een logopediste, een kaakchirurg,een psychologe en een orthodontist.
Operatief sluiten van de lip op de leeftijd van 3 tot 6 maanden
Operatief sluiten van het gehemelte op de leeftijd van 9 tot 16 maanden
Operatief sluiten van de kaakspleet op ongeveer 8 tot 11 jaar (wanneer de wortel van de cuspidaat voor ¾ is afgerond)
Dit laatste gebeurt met kin-, heup- of ribbot (afhankelijk van de grootte van de spleet).
Several other surgeries, including speech-correcting surgery (pharyngeal plastic surgery), are often required for more extensive forms of schisis (more than one lip cleft).
Sometimes cosmetic surgery, for example correction of the nostril or of scar tissue in the upper lip, must be performed later in life because of psychological problems.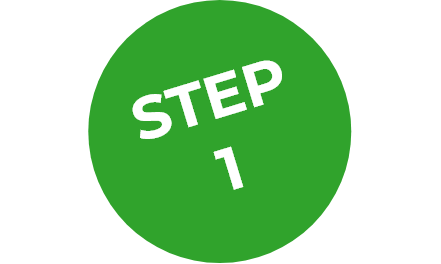 Intake of patient which consists of medical examination and determination of treatment path by the coordinator of the project, a socio-economic examination by the social worker.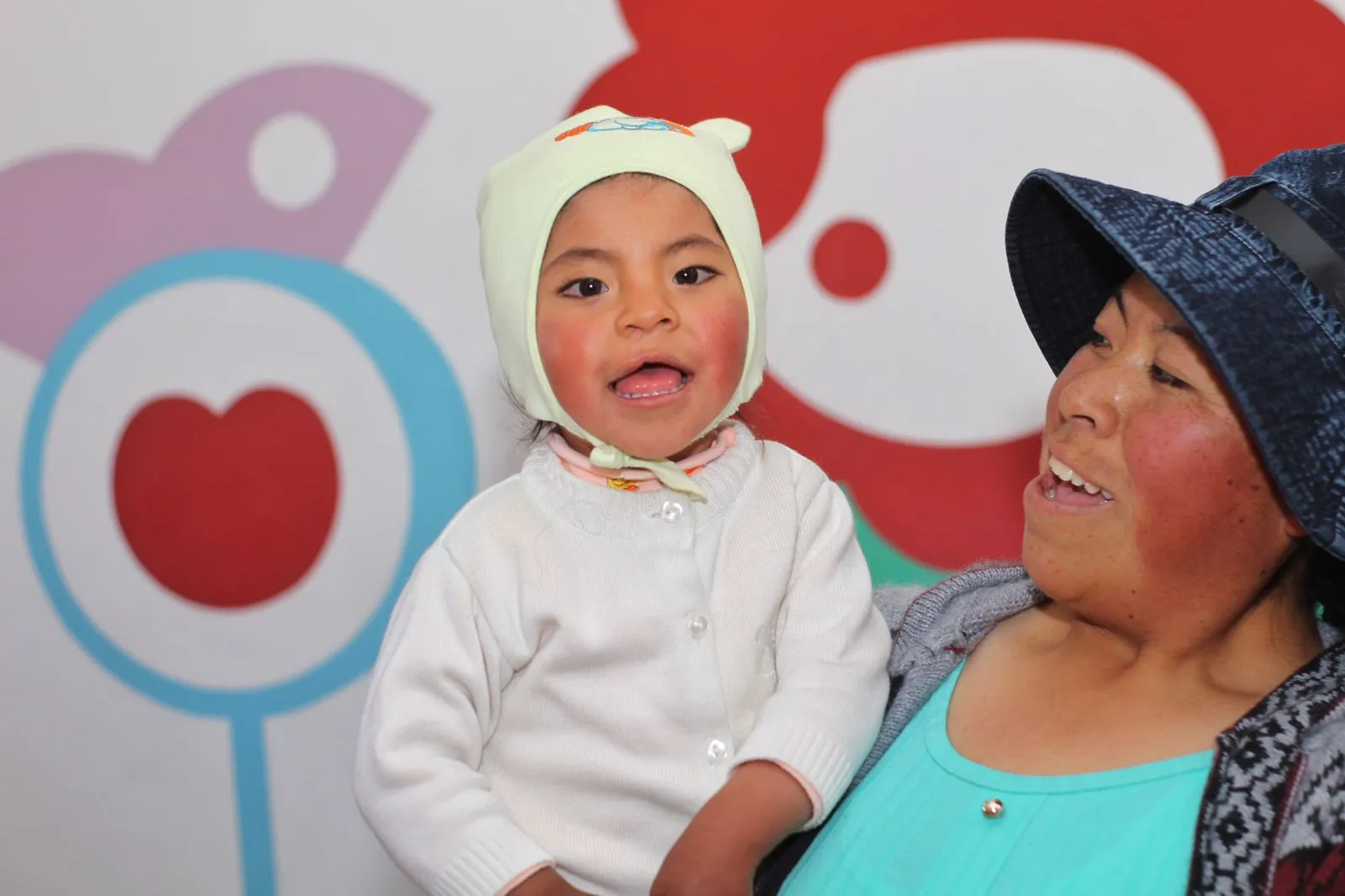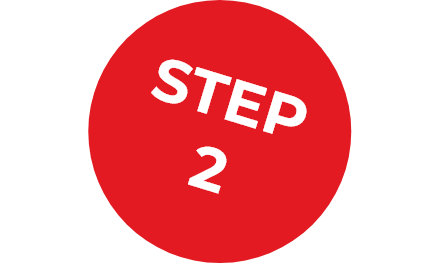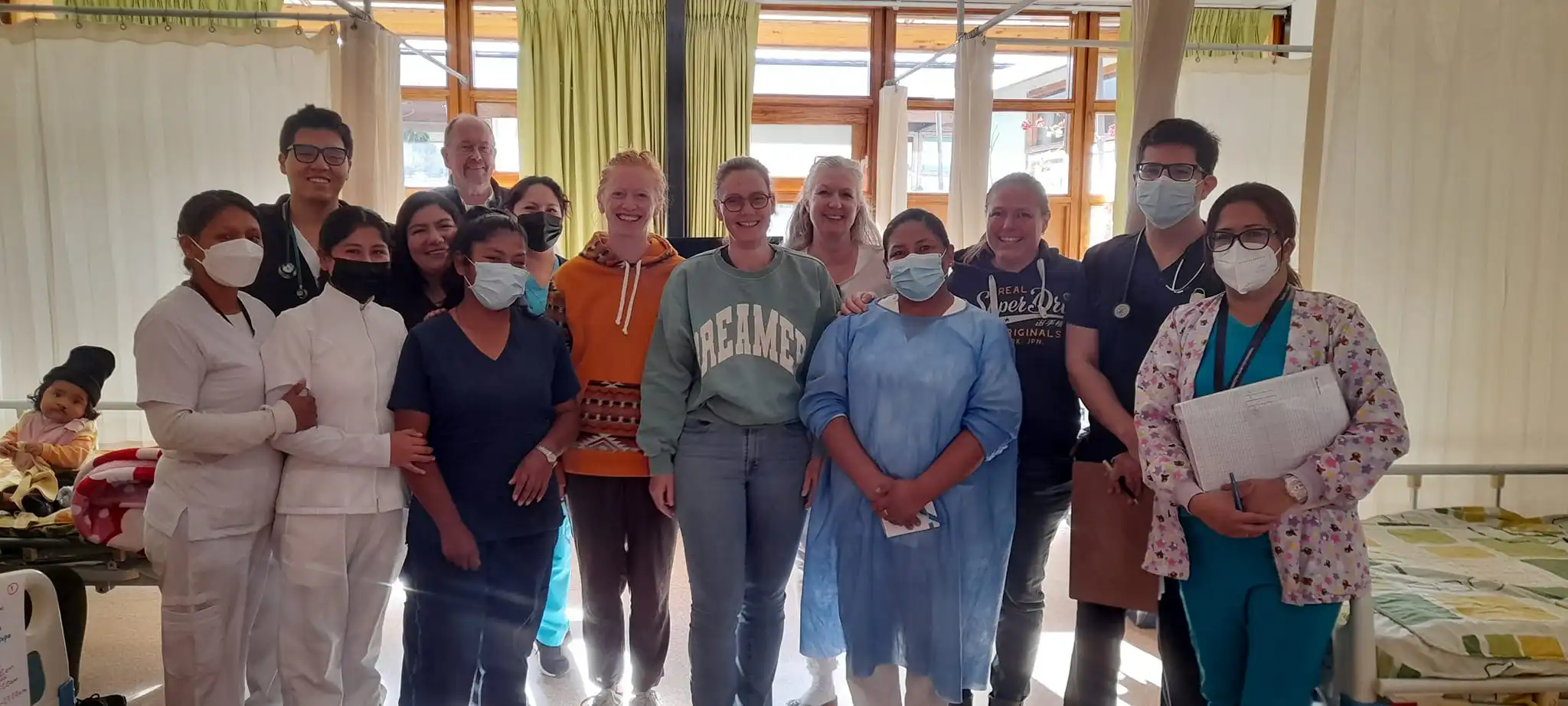 Preoperative examination consists of diagnostic tests such as x-rays or CT scan and laboratory tests
Cost : between €5 and €100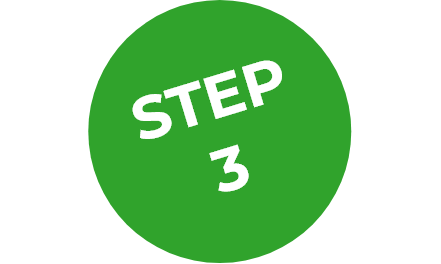 Surgery by one of the Dutch or Spanish medical teams.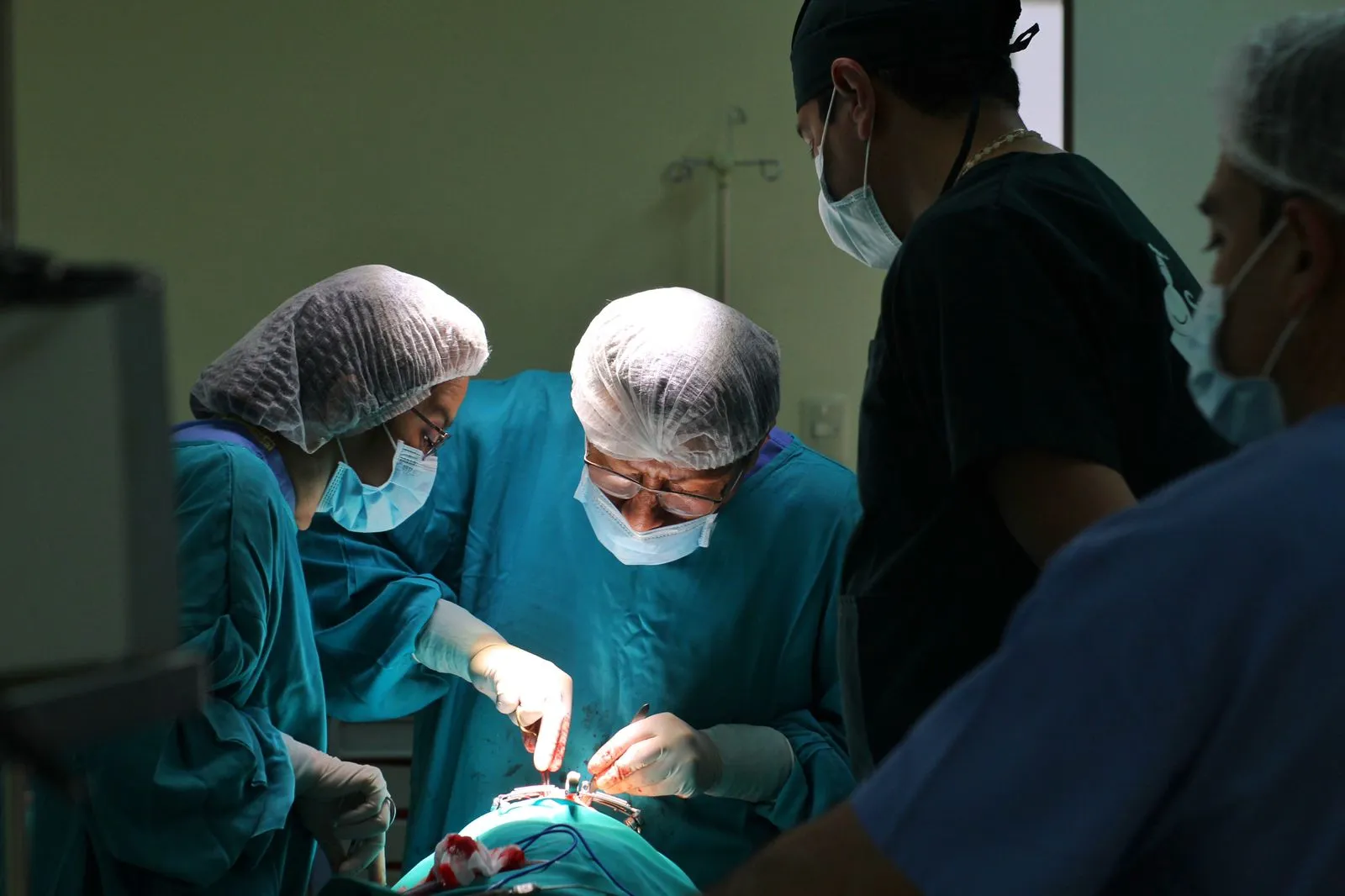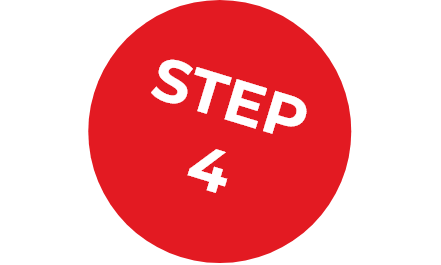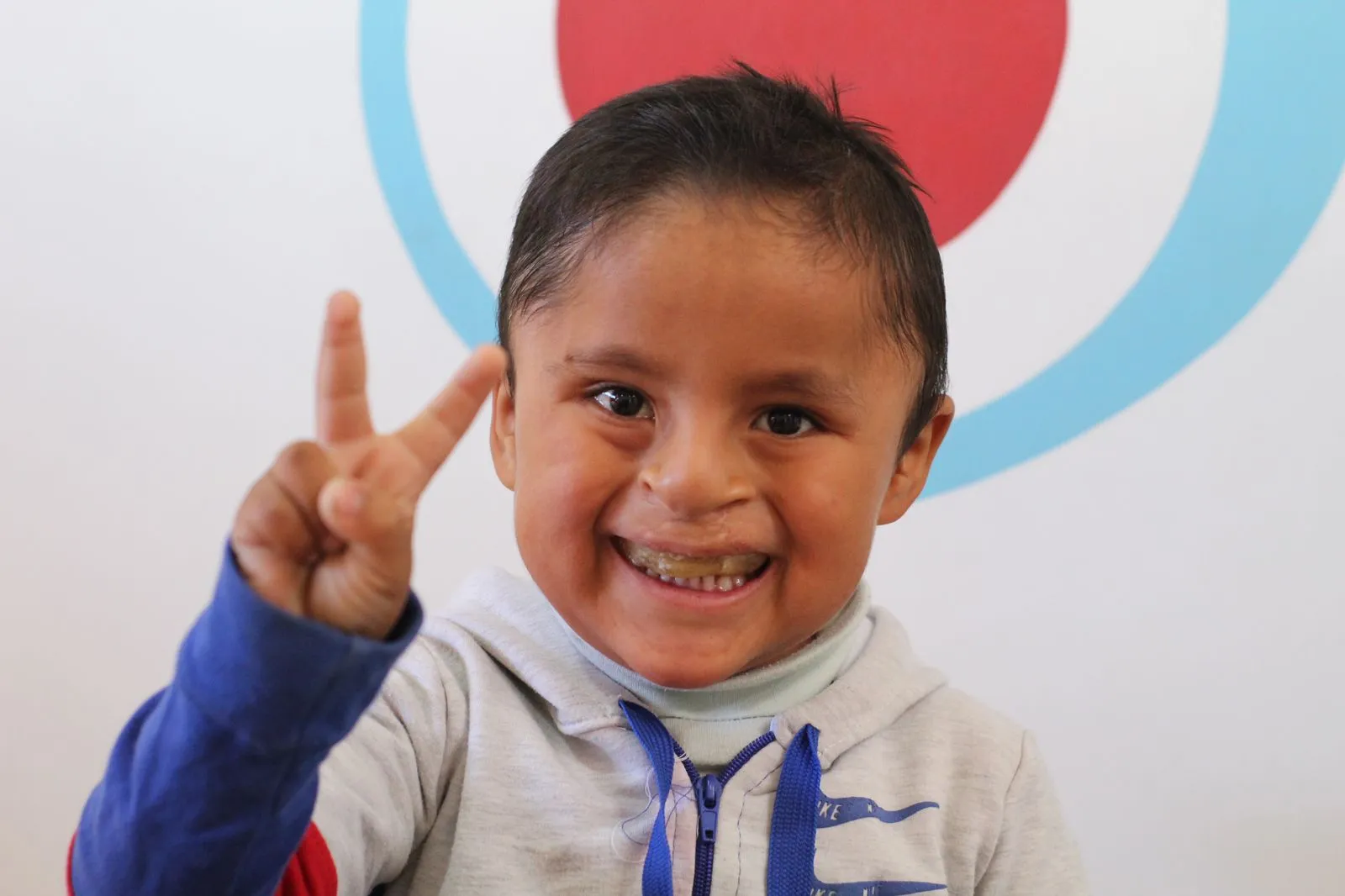 Postoperative monitoring and start of aftercare project (speech classes, dental care and psychological treatment).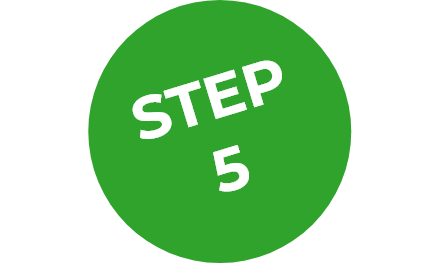 Follow up surgeries if needed and after each new surgery, the aftercare project follows again.
Cost : € 250,- per surgery
and € 75,- one year aftercare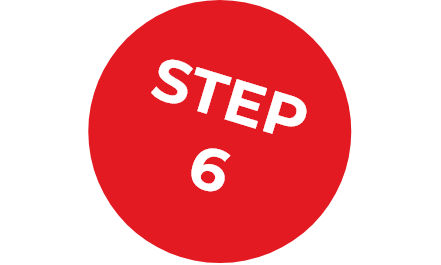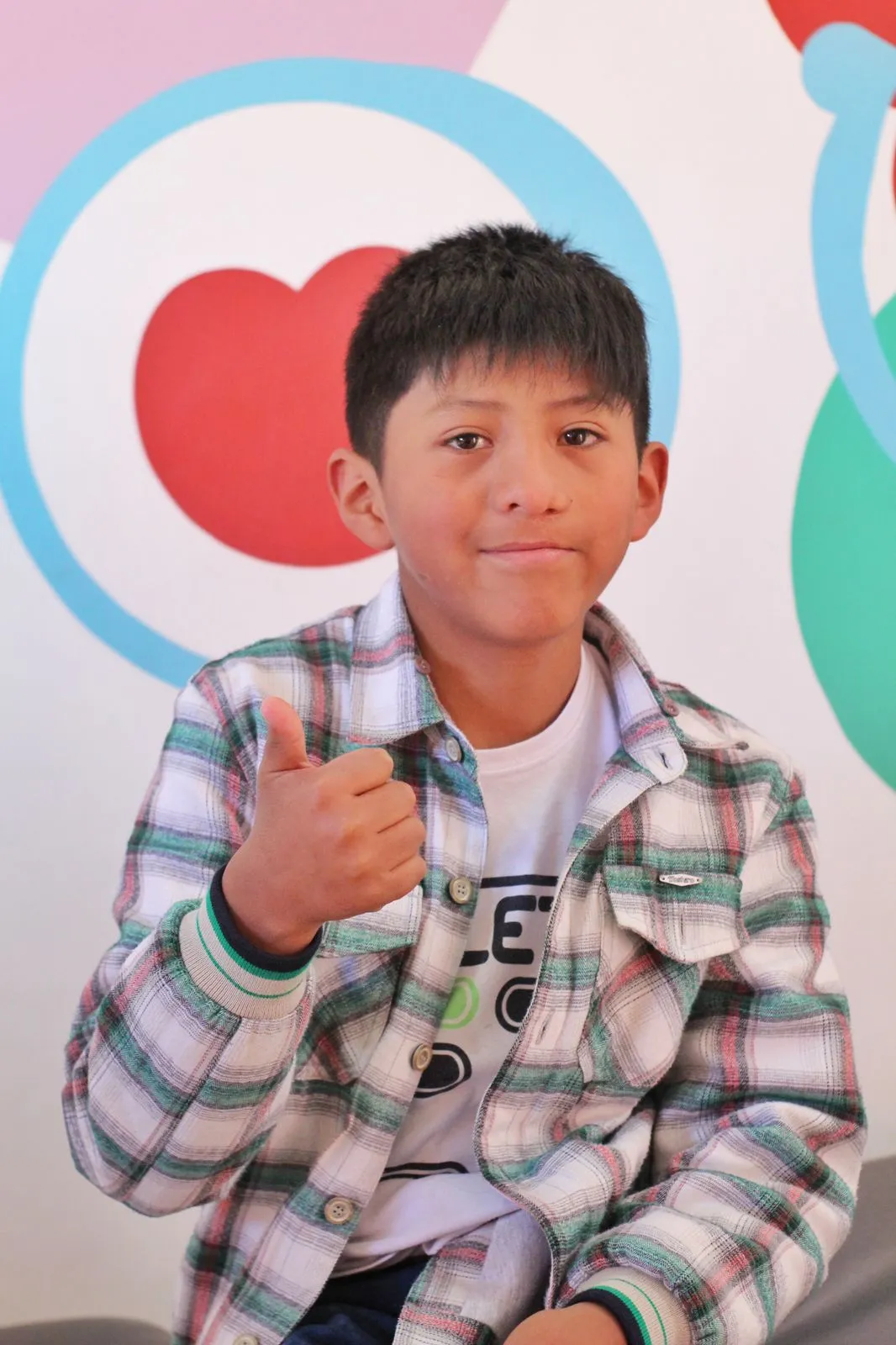 Most children leave the project when they have become young adults between 18 and 21 yrs.
Cost : average per
child € 1500