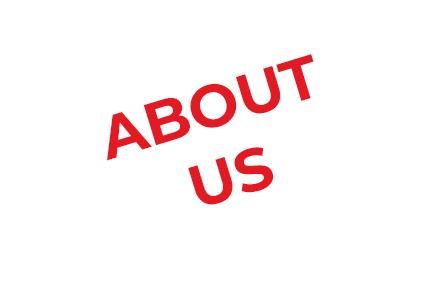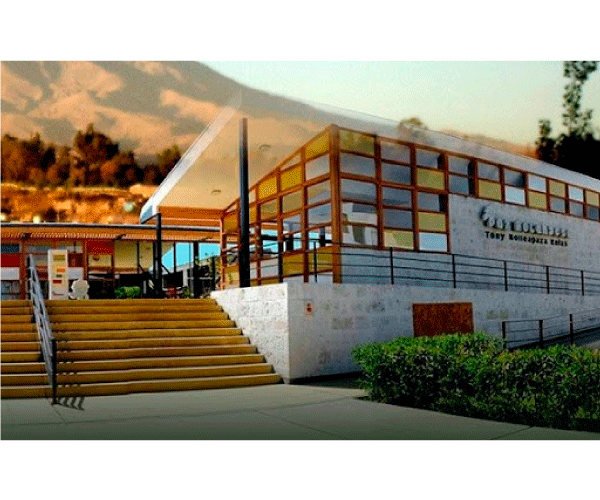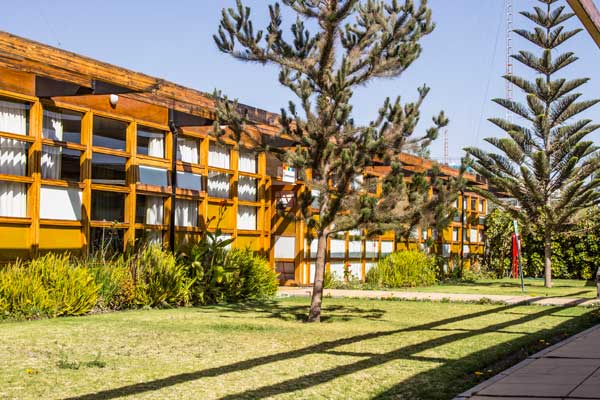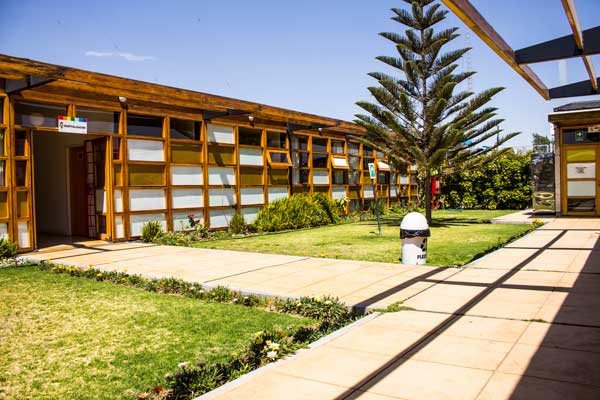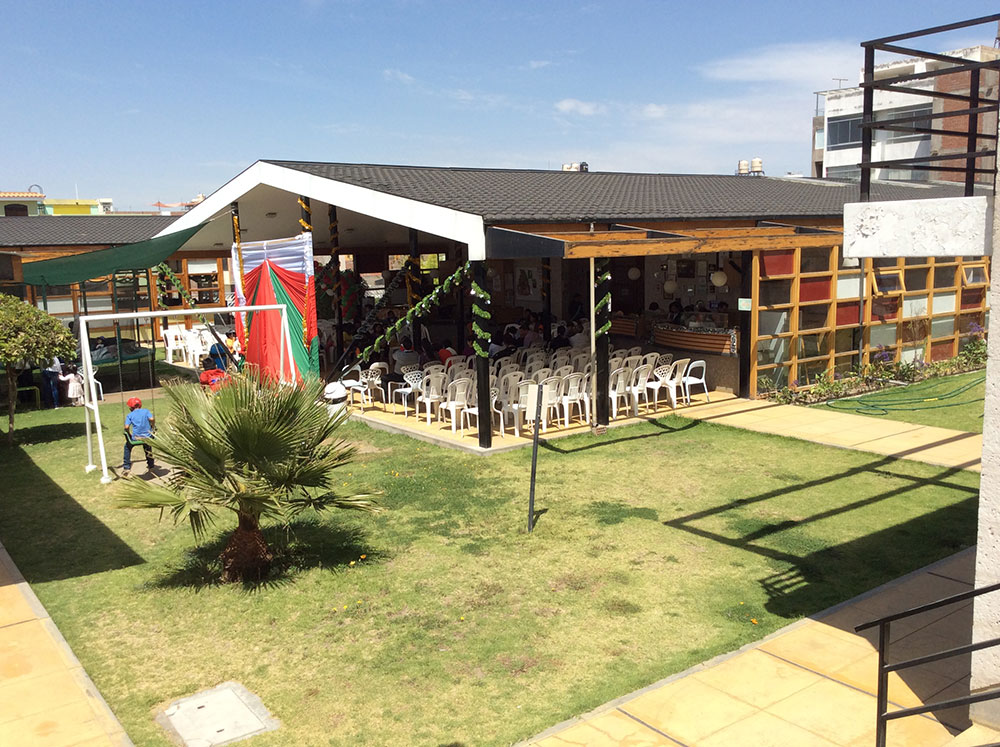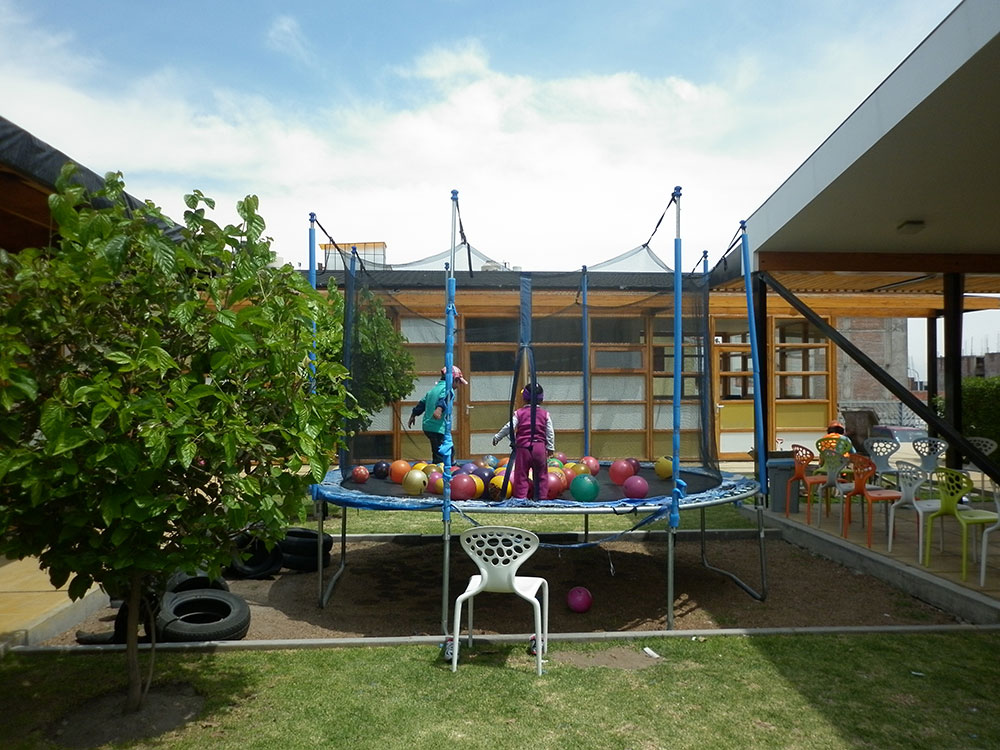 At the end of 2006, construction began on the 'Tony Molleapaza Rojas Children's Hospital' in Arequipa, in southern Peru and officially inaugurated on April 19, 2012. EGM Architects designed a small-scale, full-service hospital that responds to local conditions for free.
In its free projects, this hospital focuses specifically on children born with a defect.
The Children's Hospital is an initiative of the cooperating NGOs Stichting PAZHolandesa (Netherlands) and the Asociación PAZ-Holandesa (Peru). Both organizations have been active as cooperation partners in the Peruvian healthcare sector for 15 years.
With the 'Tony Molleapaza Rojas Children's Hospital', PAZ-Holandesa provides access to comprehensive care and appropriate rehabilitation of high quality to less able children.The hospital will eventually develop into a full-fledged children's hospital offering all children's specialties. Equivalence is the starting point. Socio-economic conditions therefore play no role.
The Tony Molleapaza Rojas Children's Hospital aims to be a model for urban hospitals in Peru, accessible to people with and without financial means. PAZ- Holandesa also provides training at management and operational (medical) level to its own staff, related projects and organizations.
The ultimate goal of PAZ-Holandesa is to close the gap that exists within the Peruvian health sector and specifically for children (with congenital defects) without financial resources.
In 2017, we had to change the name to Clinica PAZHolandesa, since the use of the word Hospital is reserved only for hospitals of the Peruvian government.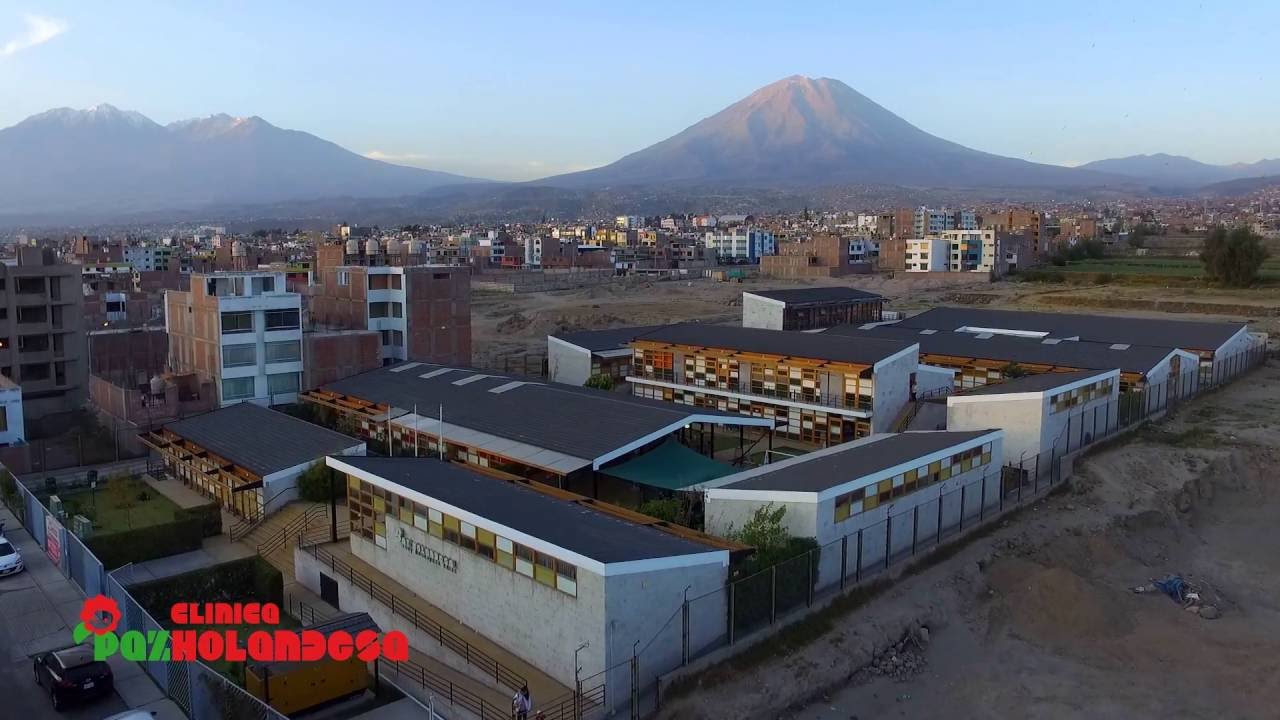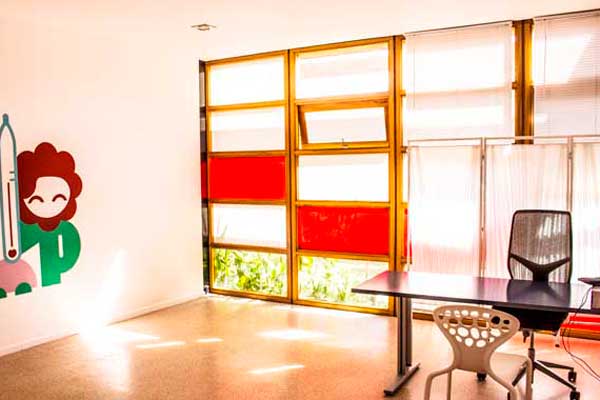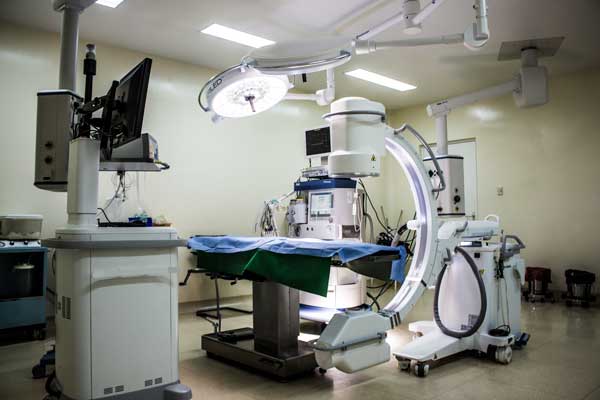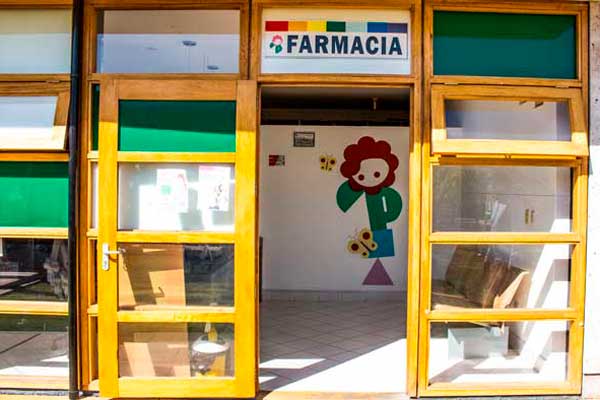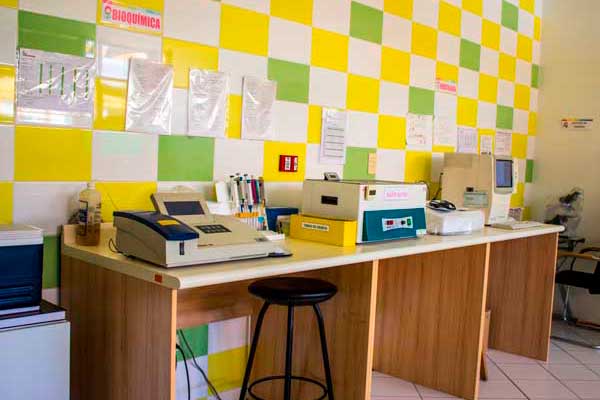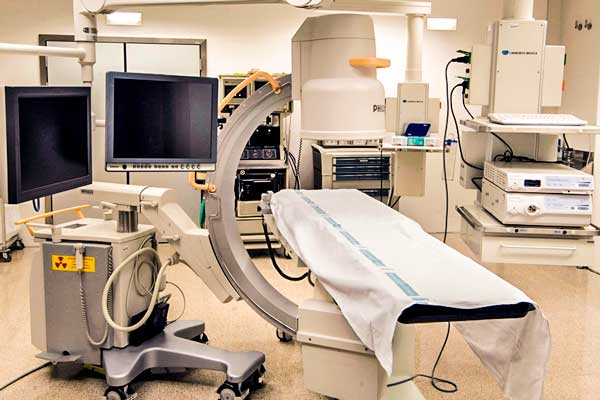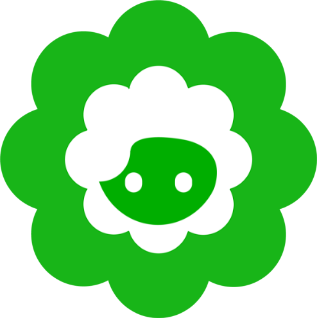 Over 90 people (Peruvians) work at the hospital of which 40 are nurses and 15 are doctors/paramedics.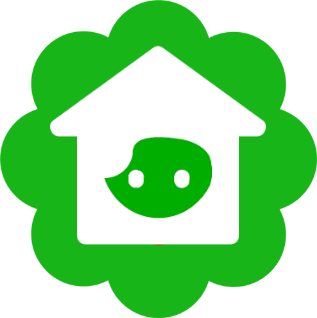 The hospital consists of 10 buildings on 6000 m2 of land and was designed by EGM Architects. Each building has its own function.
The Tony Moleapaza Children's Hospital won the prestigious Design & Health International Academy Award in 2013, an award for the best hospital in the world in the category up to 40,000 square feet.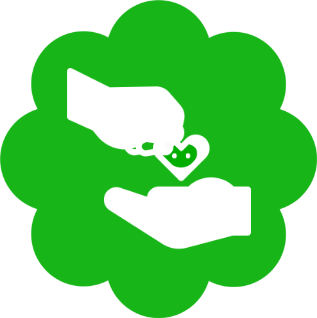 The hospital has an outpatient clinic with 8 consulting rooms, 55 beds, 5 wards, 11 single or double rooms, laboratory, pharmacy, kitchen, X-ray, delivery room and also has three modernly equipped operating theatres, a sterilization department, a CT scan, an ultrasound machine, among other things.