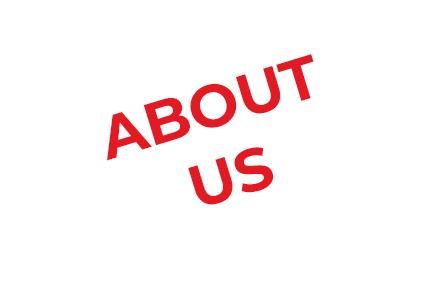 Our mission is to improve the conditions of socially and economically disadvantaged Peruvian children by providing free medical care, in the broadest sense of the word.
Our Philosophy
"traditionele" hulp te bieden aan degene die daar nu om vragen.
Duurzaam door het runnen van een economisch eigen ziekenhuis, de combinatie van traditionele en duurzame hulp, waarin lokale medewerkers werken.
Waarom is het nog steeds nodig in Peru?
Politieke en economische situatie in 2023
Peru is in een steeds diepere politieke crisis gezonken sinds 2018, waar de situatie na de mislukte "staatsgreep" in december 2022 van de  ex-president Pedro Castillo het land er niet stabieler op heeft gemaakt. Sociale onrust en protesten zorgden niet alleen voor het verlies van 80 mensenlevens, het maakte de zware economische crisis als gevolg van de coronapandemie, niet beter. De inflatie steeg in 2022 van 6,4% naar 20%. De cijfers van mensen die in armoede leven zijn gestegen naar ruim 30% van de totale bevolking.
Het gezondheidszorgmodel
De gezondheidszorg in Peru laat zich opdelen in twee sectoren: een publiek en een privaat systeem. Het publieke gezondheidssysteem bestaat uit de medische centra van het bevoegde ministerie en van de sociale zekerheid (EsSalud). De ziekteverzekering van EsSalud dekt ongeveer 30% van de bevolking. Een afzonderlijk systeem dekt militairen, politiemensen en hun families. In 2001 werd ook de Seguro Integral de Salud (SIS) in het leven geroepen, die aanvankelijk tot doel had de armste Peruanen te ondersteunen. Inmiddels is meer dan de helft van de bevolking hierbij aangesloten. De hervormingen zorgden echter ook voor toenemende privatisering in de gezondheidszorg, wat funeste gevolgen heeft voor de middelen die ter beschikking worden gesteld voor het publieke systeem en de sociale programma's. De pandemie heeft deze enorme tekortkomingen duidelijk blootgelegd. Uitgaven aan gezondheidszorg in Peru is 5% van het BBP (ter vergelijking met landen in het continent liggen de cijfers tussen de 7% en 10%, alleen Venezuela scoort lager nl. 1%).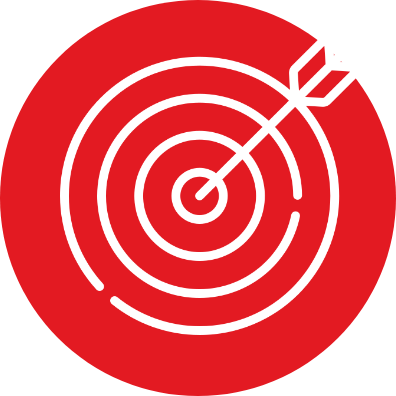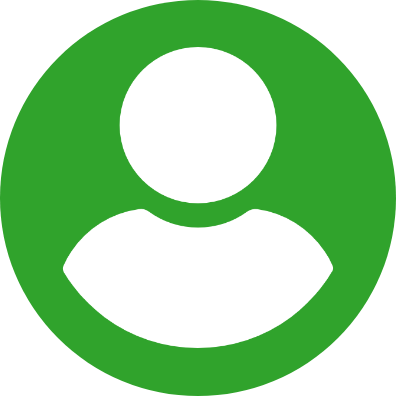 PAZ-Holandesa has been undertaking the following activities since the year 2000 to achieve its objective:
● Uitvoeren van (gratis) operatieprojecten. Het gaat hier met name om schisisoperaties (hazenlipcorrecties/sluiten van open gehemeltes), brandwondencorrecties en urologische operaties (behandelen urologische geboorte-afwijkingen). Ondersteunend hieraan vindt laboratorium- en röntgenonderzoek plaats om het risico van de operatie te minimaliseren;
●Het verzorgen van de integrale (gratis) nazorgtrajecten (zoals spraaklessen, psychologische behandelingen, primaire tandverzorging, revalidatie en incontinentie-beheersing) en medische consulten c.q. opnames.
● Managing our ' Clinica PAZHolandesa/Tony Molleapaza Rojas' children's hospital, Arequipa
● Het houden van (gratis) campagnes zoals bijv. Gehoortesten. Deze campagnes worden gehouden met de medewerking van onze Peruaanse medische staf.
Het houden van (gratis) spreekuren op locatie met onze mobiele spreekkamer, PAZMovil Het streven is om iedere maand deze spreekuren te houden, zoals wij dat ook in het afgelopen jaar hebben gerealiseerd.
Geven van informatie en trainingen aan alle partijen in het behandelingstraject (van de ouders en verpleegkundigen tot de medici). Bijvoorbeeld trainingen verpleegkunde, trainingen operatietechnieken, training postoperatieve- en brandwonden-verzorging, training incontinentiebeheersing. Ouders worden zowel individueel als in ouderbijeenkomsten geïnformeerd en geïnstrueerd, draaien regelmatig mee in de therapie-uren van hun kinderen en er wordt psychologische ondersteuning aan de ouders of de patient aangeboden;
● Donation projects of basic medical materials, drains (for hydrocephalus (water head), operation kits, to local hospitals (in Tacna, Juliaca, Puno, Cusco and Arequipa)). In these places, education is also provided and patients for the surgery projects are selected and informed;
● Conduct partnerships with local health institutions, (international) interest groups and other relevant parties, including with Health Bridges Int. USA, Caritas Peru, MMI Peru, Arequipa, Quechua Benefit, Arequipa, Rotary Club Arequipa, AMEPEBA and Fundacion FES, Barcelona, The SmileTrain, New York, Wir Helfen, Germany, Hospital Goyeneche in Arequipa, Hospital Honorio Delgado in Arequipa, Ministerio de Salud of Peru in Arequipa,If Childhelp, Colegio Medico of Arequipa, Hospital Regional in Cusco, Hospital Regional in Tacna, the Instituto de Nino and Universidad Cayatano Herreda in Lima. Through the various partnerships, a better understanding of the problems and needs in Peruvian healthcare is created and joint objectives can be better achieved;
● Establishment of patient associations and self-help groups. Aim to provide information and knowledge to parents, patients and their practitioners. Also encourage patients/parents to set up patient associations. Patient associations contribute to making problems associated with the disease open for collective discussion, to finding solutions and to creating greater awareness and support within the Peruvian community.