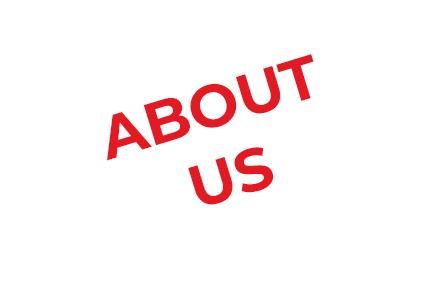 Our mission is to improve the conditions of socially and economically disadvantaged Peruvian children by providing free medical care, in the broadest sense of the word.
Our Philosophy
"traditional" aid to those who are now asking for it.
sustainable by setting up an economically (eventually) self-sufficient hospital
the combination of traditional and sustainable aid
working with local employees, in order to support the Peruvian labor market.
Why is it still needed in Peru?
Economy
Recently published studies on the economic situation and future of the Latin American countries show that the years of great economic growth are over and that countries such as Peru have not invested enough from the government in infrastructure projects, education and health care, among other things.
The last known figures are from the year 2016 in which 5.5% of the budget was spent on health. This puts Peru at just 1.6% of gross domestic product (GDP), compared to an average of 3.5% in Latin America. This figure grows by only 0.05% per year. Government, employers and population together spend 4.67% of GDP on health, compared to 7.71% in Latin America. This makes health more "big business" than a right.
Healthcare
The health system model is a very mixed system fragmented, with public and private participation providers. The governing body is the Ministry of Health.
The public sector provides health services in two ways:in the indirect subsidized or contributory system, and the direct contribution, which corresponds to social security. The Intergral Social Insurance (SIS) subsidizes the provision of services to the population living in (extreme) poverty. However, this Intergral Social Security Scheme (SIS) fails for many reasons including a. does not cover birth defects, b. does not have a sufficient budget (mainly caused by the huge bureaucratic processes) so that in practice the patients are forced to pay for medicines, operations etc. themselves, c. many state hospitals do not provide medical assistance to SIS-patients as this insurance often pays out after a year or more.
In 2014, health financing came from three main sources: household spending (31.1%) the so-called out of pocket payments, funds from the public treasury (34.2%) and social security contributions (31.3%). In 2015, health expenditures represented 5.3% of GDP (3.1% were public expenditures and 2.2% were private).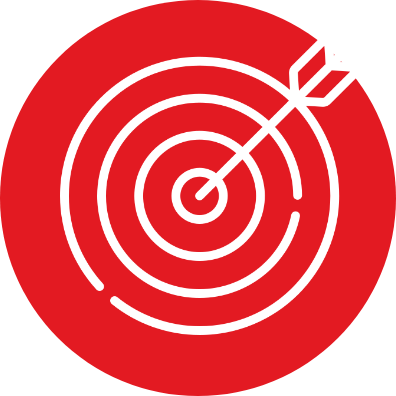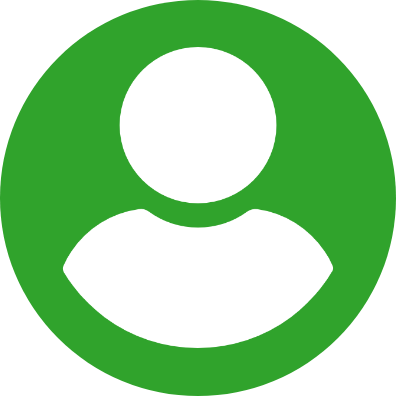 PAZ-Holandesa has been undertaking the following activities since the year 2000 to achieve its objective:
● Carrying out (free) surgical projects. These are mainly schizis operations (harelip corrections/closure of open palates), burn corrections and urological operations (treating urological birth defects). Supporting this, laboratory and X-ray examinations are performed to minimize the risk of surgery;
●Providing the integral (free) aftercare programs (such as speech classes, psycho-logical treatments, primary dental care, rehabilitation and incontinence control) and medical consultations or admissions.
● Managing our ' Clinica PAZHolandesa/Tony Molleapaza Rojas' children's hospital, Arequipa
● Provide information and training to all parties in the treatment process (from the parents and nurses to the medics). For example, nursing training, surgical technique training, post-operative and burn care training, incontinence management training. Parents are informed and instructed both individually and in parent meetings, rotate regularly in their children's therapy hours and psychological support is offered to the parents or the patient;
● Donation projects of basic medical materials, drains (for hydrocephalus (water head), operation kits, to local hospitals (in Tacna, Juliaca, Puno, Cusco and Arequipa)). In these places, education is also provided and patients for the surgery projects are selected and informed;
● Conduct partnerships with local health institutions, (international) interest groups and other relevant parties, including with Health Bridges Int. USA, Caritas Peru, MMI Peru, Arequipa, Quechua Benefit, Arequipa, Rotary Club Arequipa, AMEPEBA and Fundacion FES, Barcelona, The SmileTrain, New York, Wir Helfen, Germany, Hospital Goyeneche in Arequipa, Hospital Honorio Delgado in Arequipa, Ministerio de Salud of Peru in Arequipa,If Childhelp, Colegio Medico of Arequipa, Hospital Regional in Cusco, Hospital Regional in Tacna, the Instituto de Nino and Universidad Cayatano Herreda in Lima. Through the various partnerships, a better understanding of the problems and needs in Peruvian healthcare is created and joint objectives can be better achieved;
● Establishment of patient associations and self-help groups. Aim to provide information and knowledge to parents, patients and their practitioners. Also encourage patients/parents to set up patient associations. Patient associations contribute to making problems associated with the disease open for collective discussion, to finding solutions and to creating greater awareness and support within the Peruvian community.