(Free) operations in 2015
Children received speechlessons 2015
Medicins and medical materials donated 2015
Mission
Foundation Paz-Holandesa aims to improve the circumstances of socially and economically disadvantaged Peruvian children by offering free medical care, in the broadest sense of the word.
What we do
Organizing of 4 to 5 surgeries annually projects for children born with a birth defect (cleftplates, harelips,spina bifida, kidney, bladder or others)
Giving free medical care (consults,surgeries,hospitalization etc.) for children without economic resources
The construction of our own Children's Hospital 'Tony Molleapaza Rojas', which is since april 2012 in full funcion;
After care projects (such as speech lessons, dental-, mental treatment and or physiotherapy)
Medical trainings to doctors and nurses ;
Donation of (medical) material, toys and food for local hospitals and orphanages
Organisation medical symposia
From the 9th untill the 20th of may Dr.Reinier van Twisk, plastic surgeon and his medical team, will operate 50 children born with a cleft lip and/or palate in our hospital. From that date on we will upload a daily video.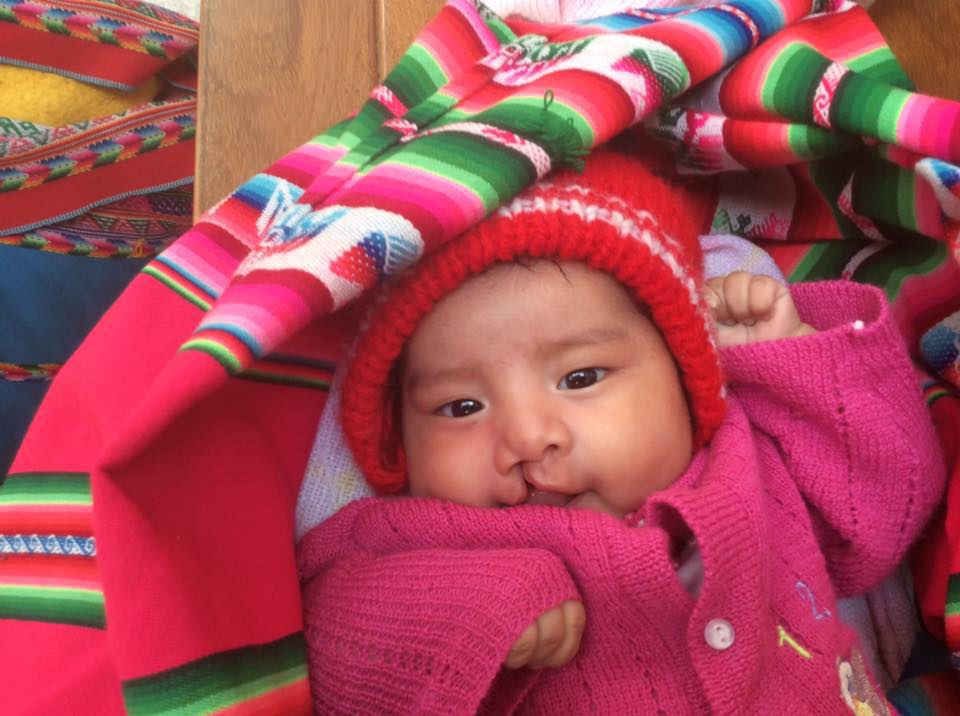 For € 250, – a new future