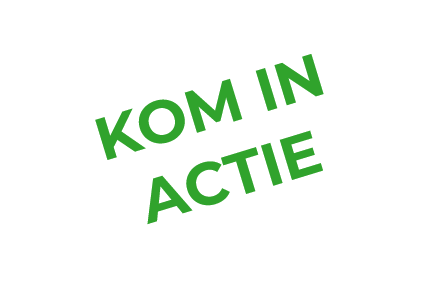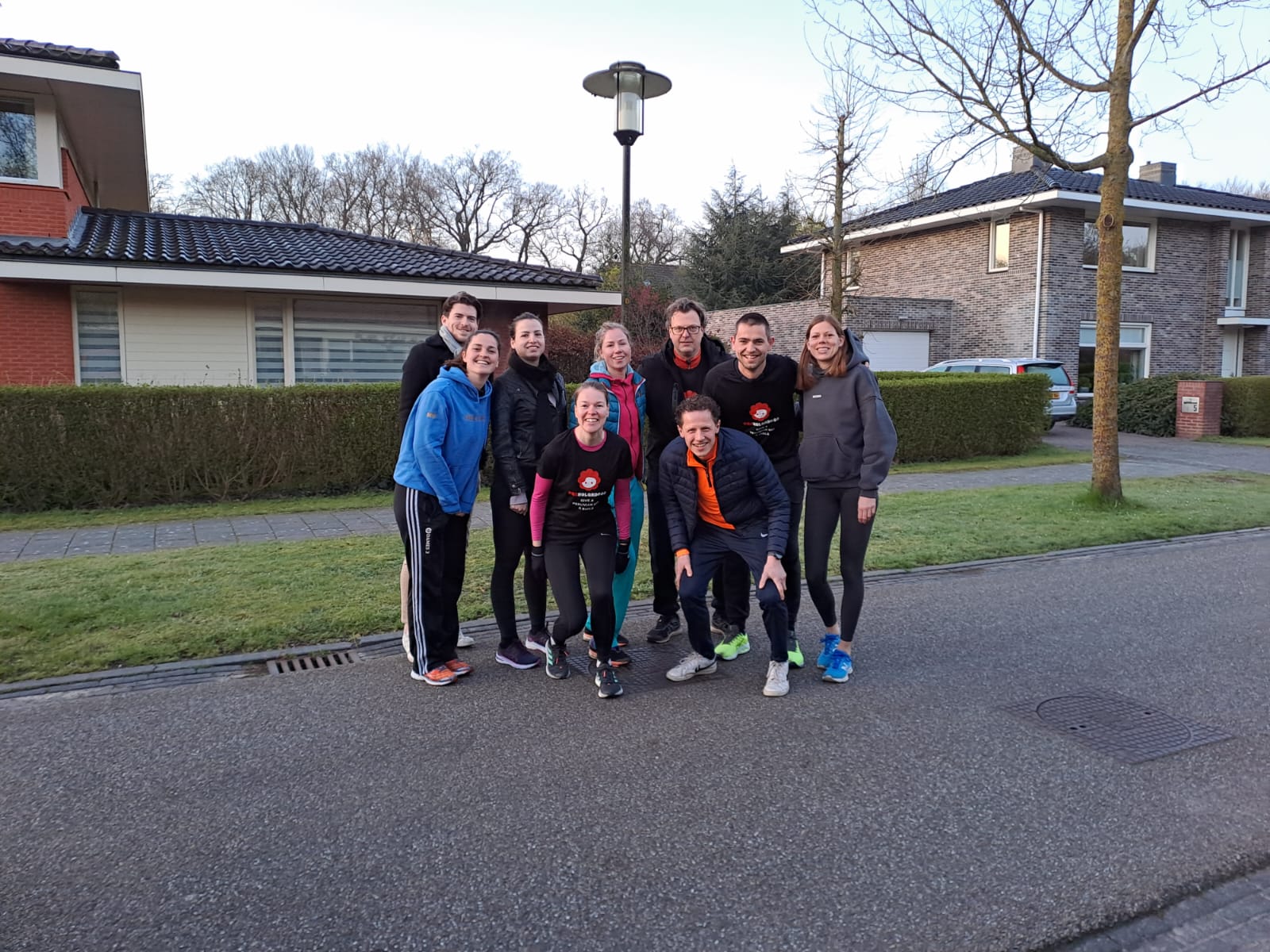 Doe je mee met een wandel- of fietsvierdaagse, een hardloopwedstrijd, tennistoernooi of een ander sportief evenement? Laat je sponsoren voor elke afgelegde kilometer, de gehele afstand of bijvoorbeeld voor ieder gespeeld uur!
Gratis actiepagina
Start jouw actie voor PAZHOLANDESA. Via onze NIEUWE actiewebsite kun je gemakkelijk en gratis een actiepagina aanmaken.
Vervolgens kun je via e-mail, Facebook of Twitter jouw actie onder de aandacht brengen bij vrienden en familie en hen vragen jou te steunen.
Schoolactie i.s.m. Tekenfund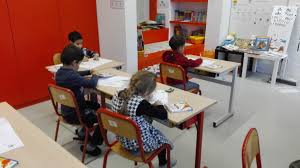 Iets voor jouw school? Alle kinderen maken een leuke tekening en ouders en andere familieleden kunnen van die tekening vrijblijvend leuke artikelen (mokken, placemats, wenskaarten, etc.) bestellen.
Tekenen in de tekenles. De school ontvangt een gratis tekenpakket met voldoende tekenpapier voor alle klassen en informatie voor de leerkracht. Ieder kind maakt vervolgens een kunstwerkje. Ecoline, stift, verf of krijt; alles kan en mag. Zijn alle creaties gereed dan bel je Tekenfund en halen zij de tekeningen gratis bij jullie op.
Tekenfund scant alle tekeningen en drukt voor iedere leerling afzonderlijk een eigen actiefolder. Naast het actiedoel en uitleg voor thuis is hierin uiteraard ook een fraaie afdruk van de tekening opgenomen.
De winkeltjes gaan open, de verkoop begint.Zijn de actiefolders uitgedeeld, dan starten de kinderen met de verkoop van hun eigen kunst. Dit doen ze online via hun eigen webwinkeltje. Eventueel samen met ouders worden met één druk op de knop zoveel mogelijk familie, vrienden en bekenden uitgenodigd… en klaar! Zo ziet een webwinkeltje eruit.
Zo zamel je met één tekenles geld in voor PAZHolandesa en de kinderen hebben ook nog een leuk aandenken. Voor meer informatie stuur ons een e- mail info@pazholandesa.com of kijk op Tekenfund.