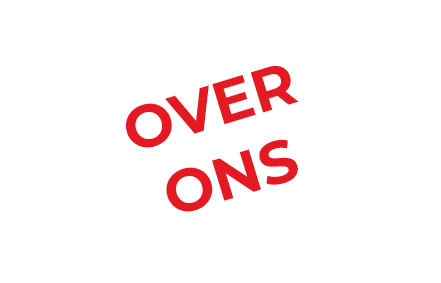 Hoe wij werken met schisiskinderen
Schisiskinderen worden door een multidisciplinair team behandeld. In zo een team participeren een kinderarts, een plastisch-chriurg, een tandarts, een logopediste, een kaakchirurg,een psychologe en een orthodontist.
Operatief sluiten van de lip op de leeftijd van 3 tot 6 maanden
Operatief sluiten van het gehemelte op de leeftijd van 9 tot 16 maanden
Operatief sluiten van de kaakspleet op ongeveer 8 tot 11 jaar (wanneer de wortel van de cuspidaat voor ¾ is afgerond)
Dit laatste gebeurt met kin-, heup- of ribbot (afhankelijk van de grootte van de spleet).
Diverse andere operaties, waaronder een spraak-corrigerende operatie (farynxplastiek), zijn vaak nodig bij meer uitgebreide vormen van schisis (meer dan een lipspleet).
Soms moet er op latere leeftijd nog cosmetische operaties worden uitgevoerd, bijvoorbeeld een correctie van de neusvleugel of van het littekenweefsel in de bovenlip, vanwege psychologische problemen.
Intake van patient wat bestaat uit medisch onderzoek en vaststellen van het behandtraject door de coördinator van het project, een sociaal-economisch onderzoek door de maatschappelijk werkster.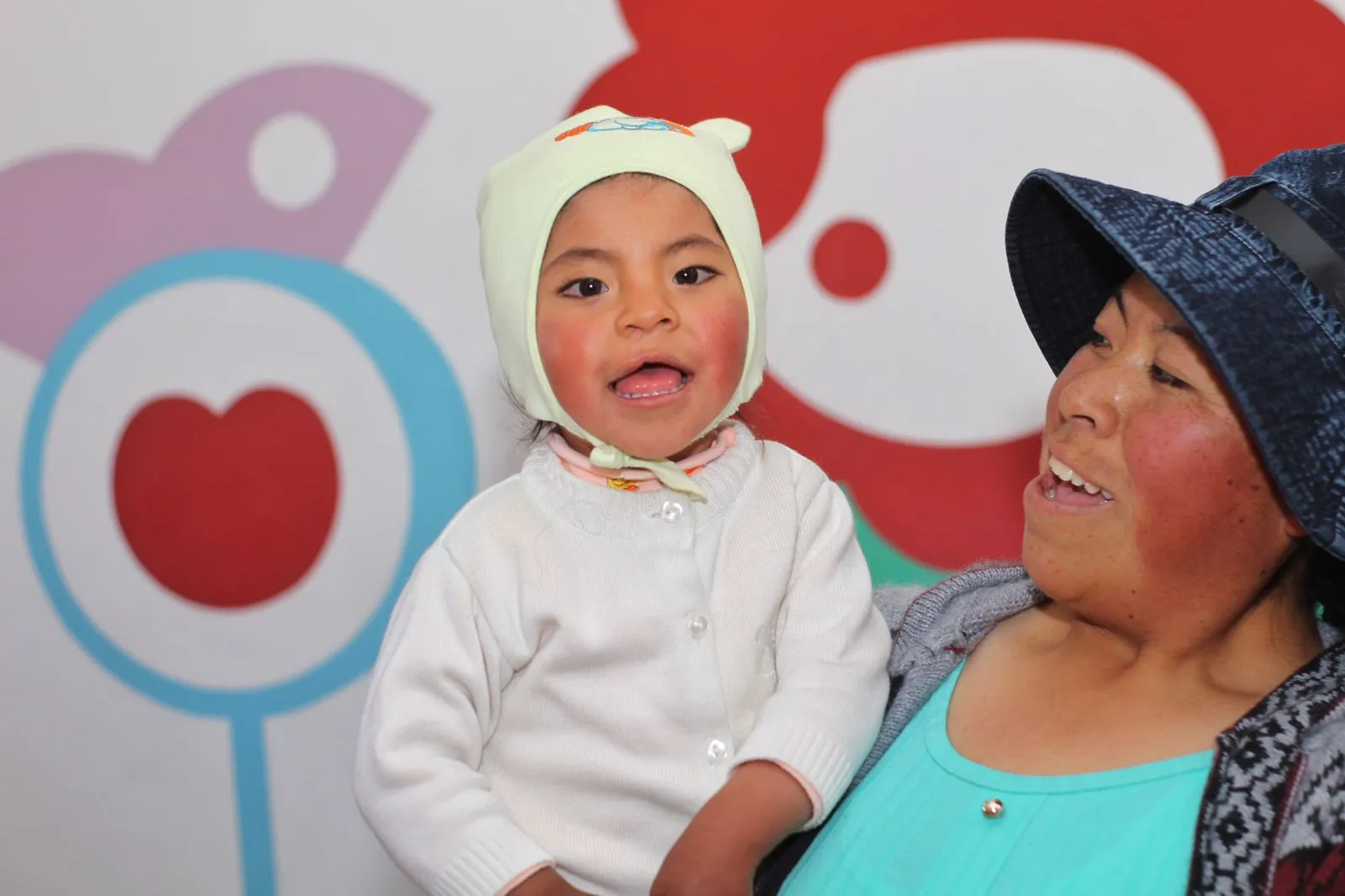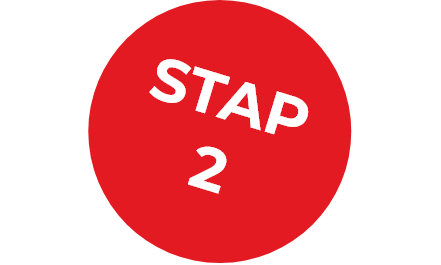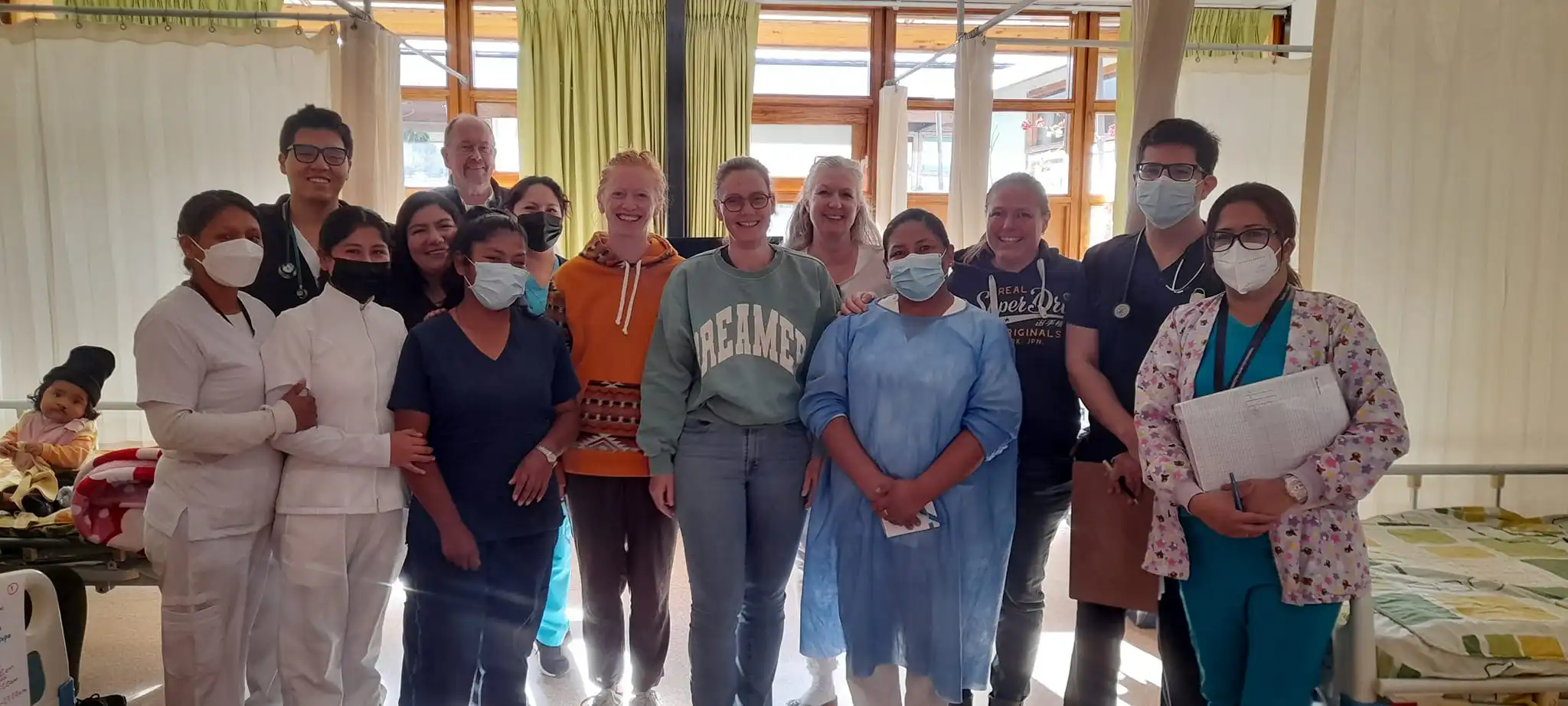 Preoperatief onderzoek bestaat uit diagnostisch onderzoek zoals rontgenfoto's of CTscan en laboratoriumtests
Kosten : tussen de € 5,- en € 100,-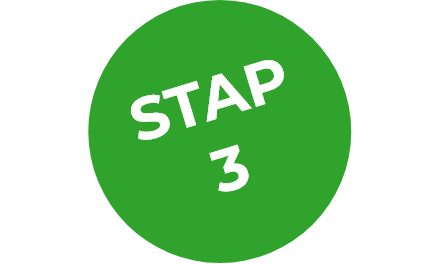 Operatie door een van de Nederlandse of Spaanse medische teams.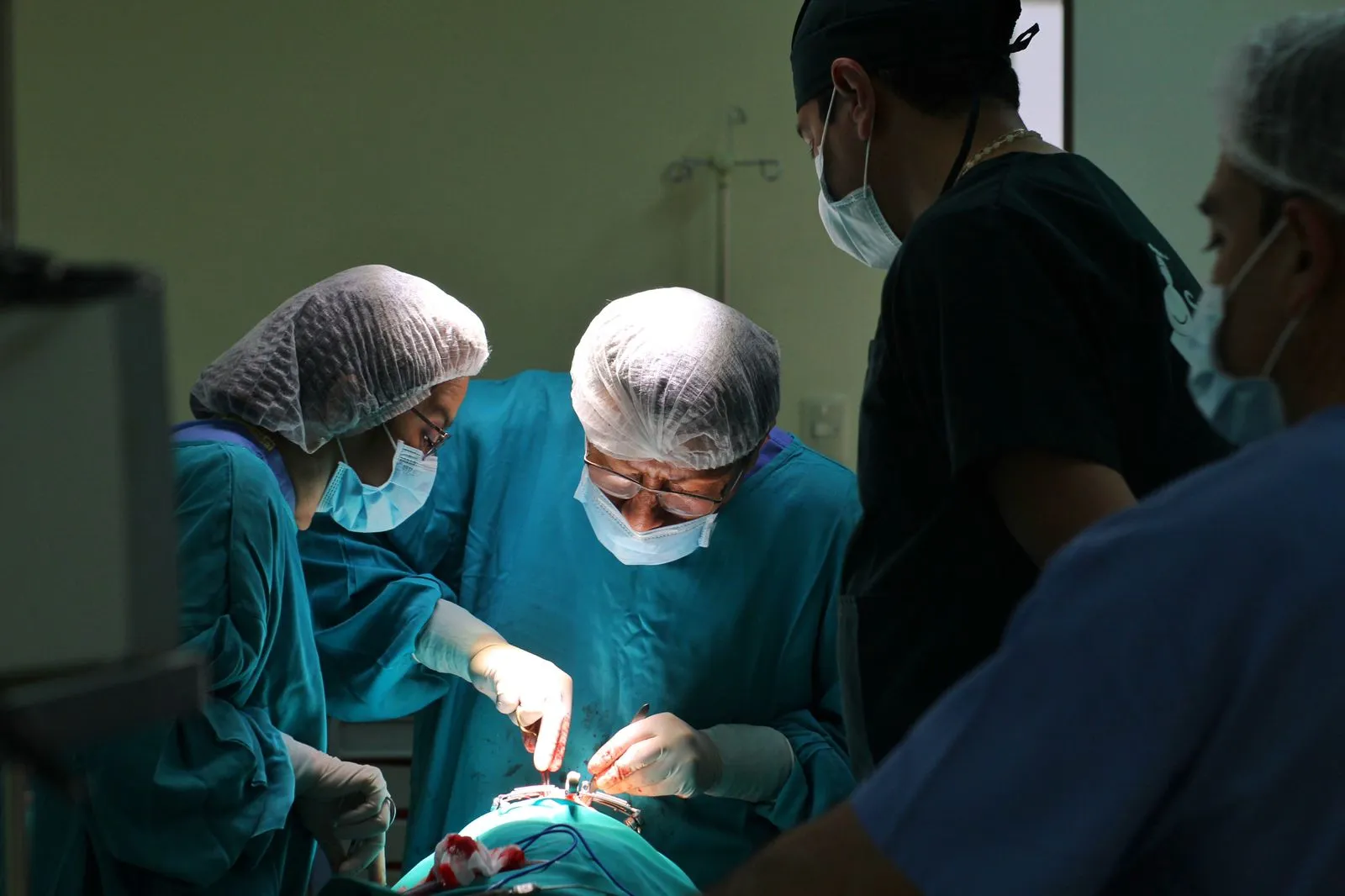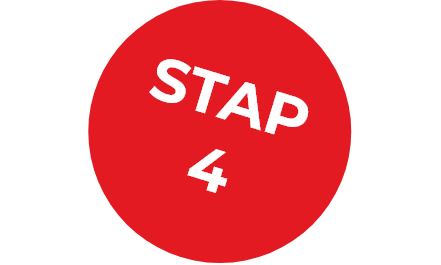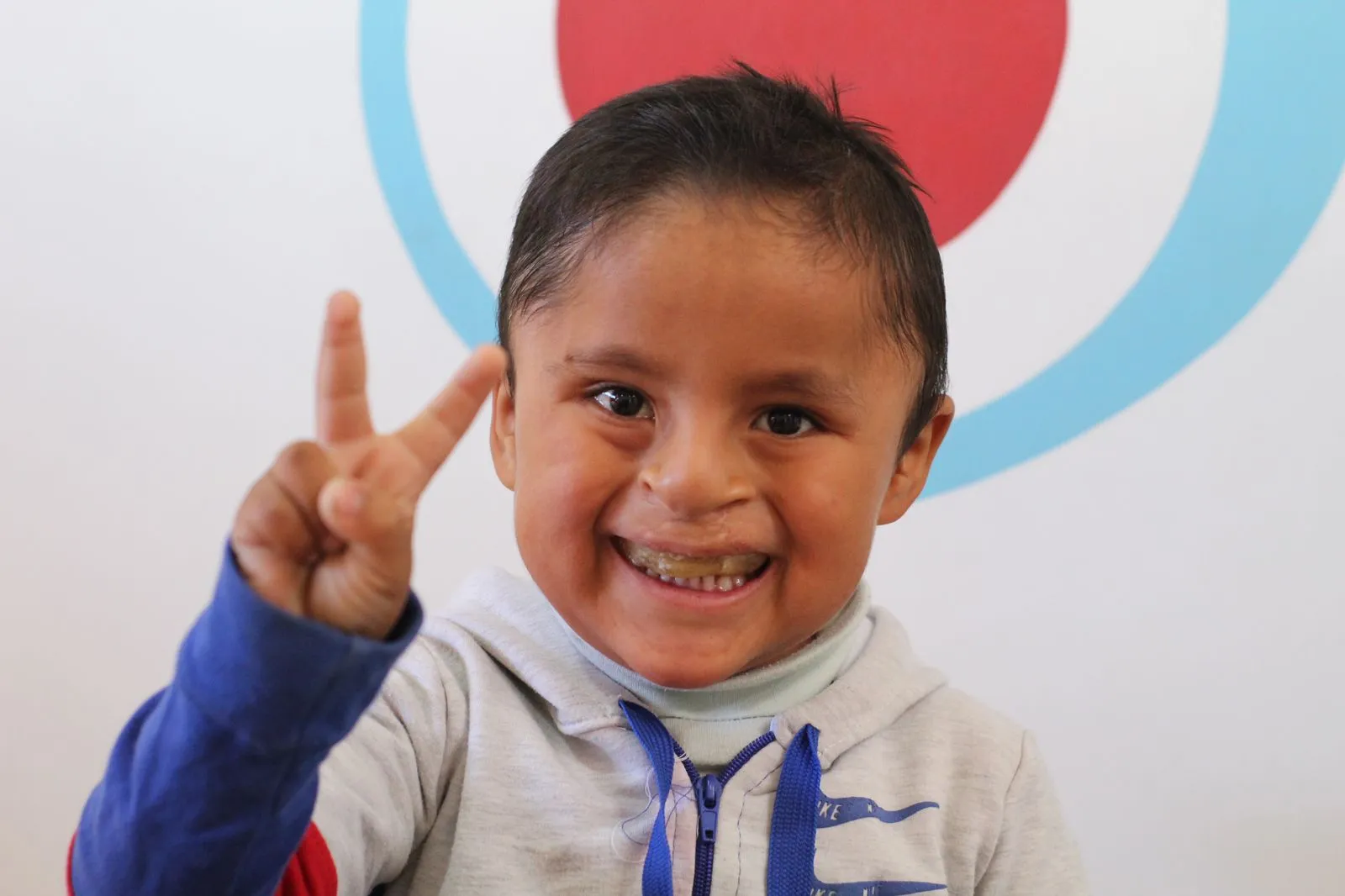 Postoperatieve controle en start van het nazorgproject (spraaklessen, tandverzorging en psychologische behandeling).
Vervolg operaties indien nodig en na ieder nieuwe operatie volgt wederom het nazorgproject.
Kosten : € 250,- per operatie
en € 75,- een jaar nazorg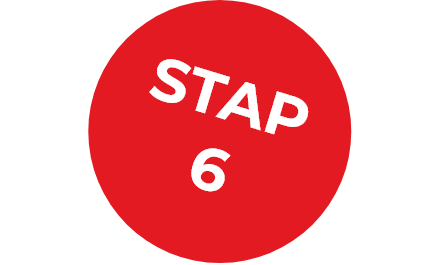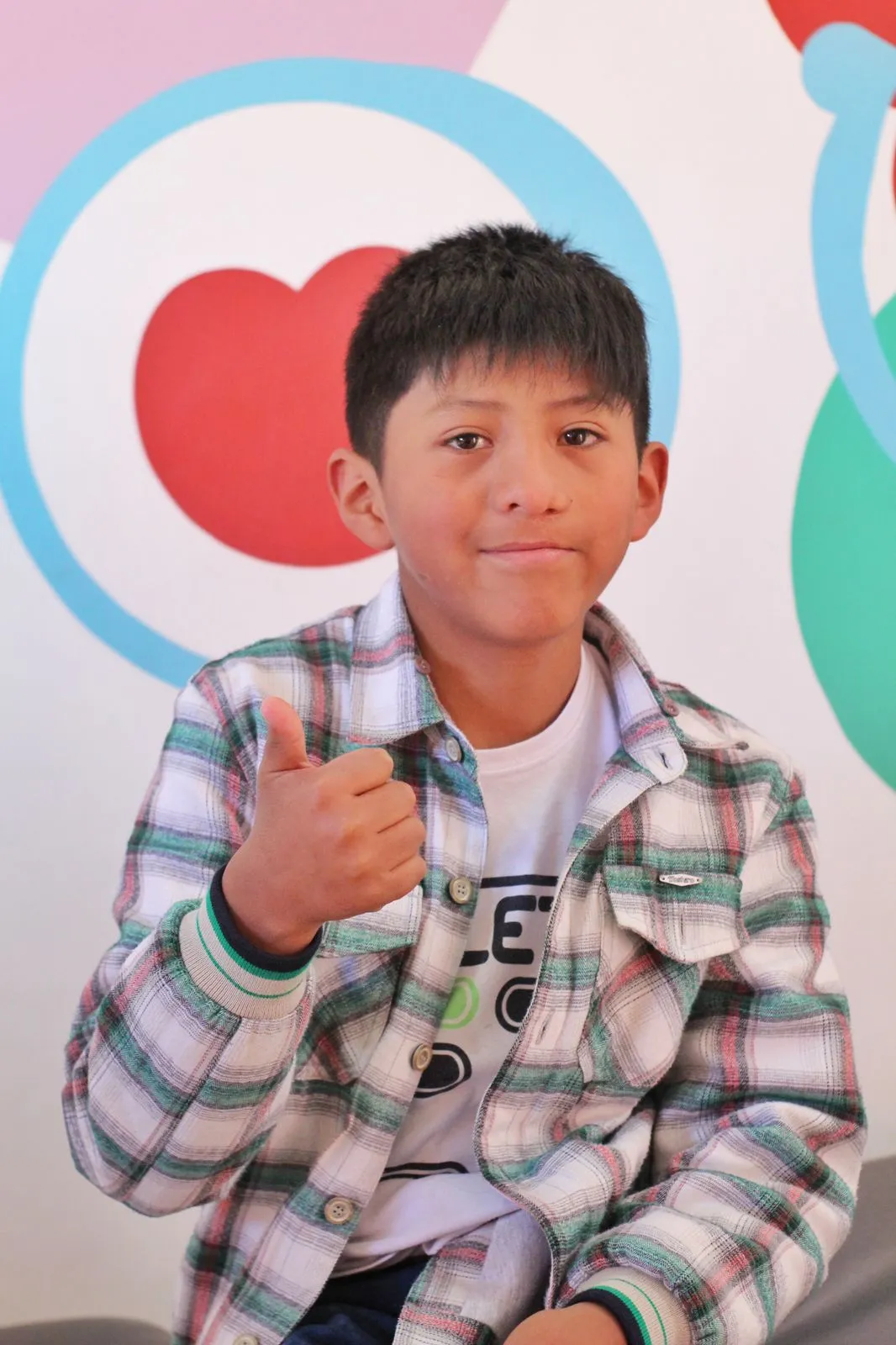 De meeste kinderen verlaten het project wanneer zij jongvolwassenen zijn geworden tussen de 18 en 21 jr.
Kosten : gemiddeld per
kind € 1500,-