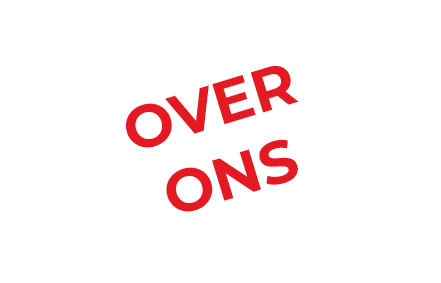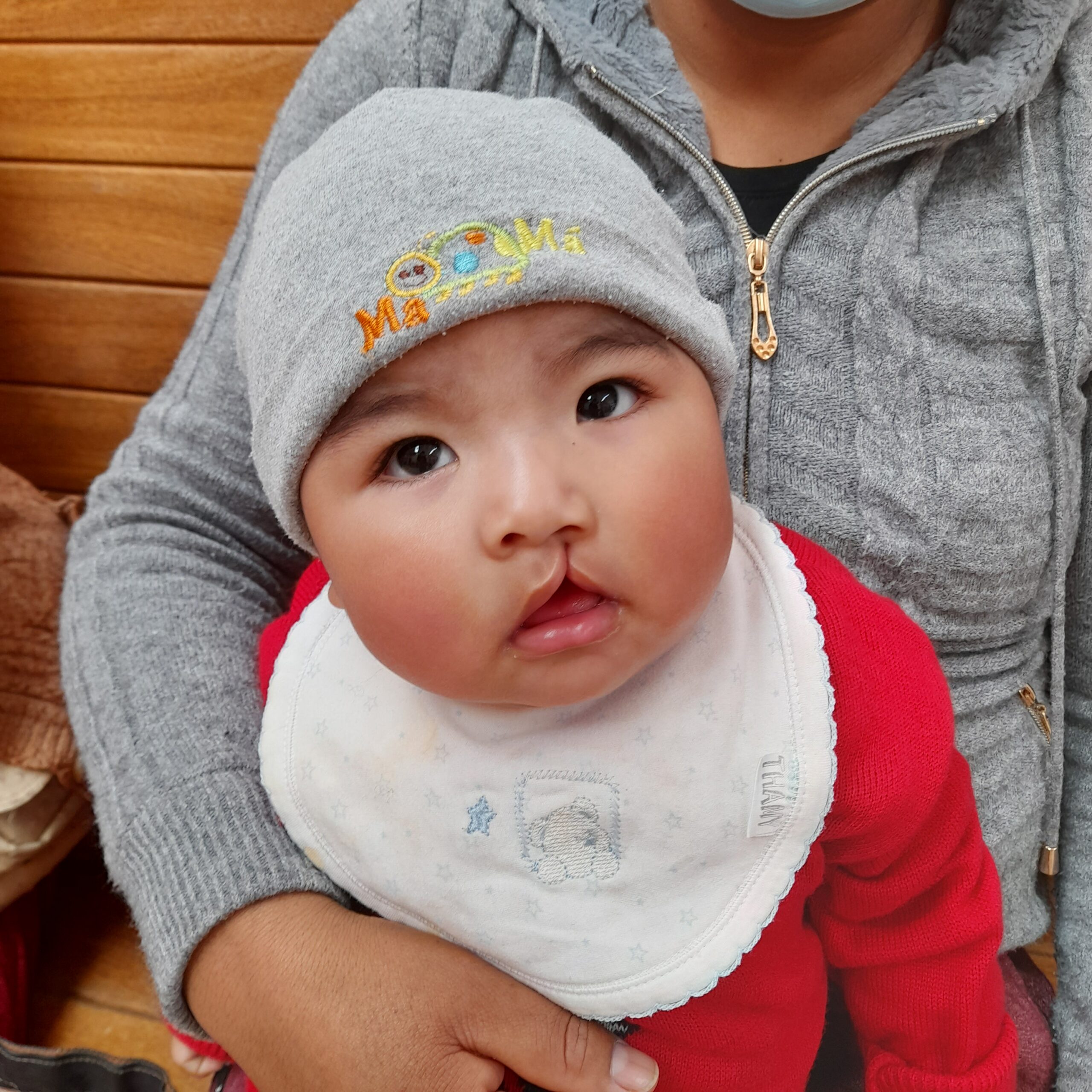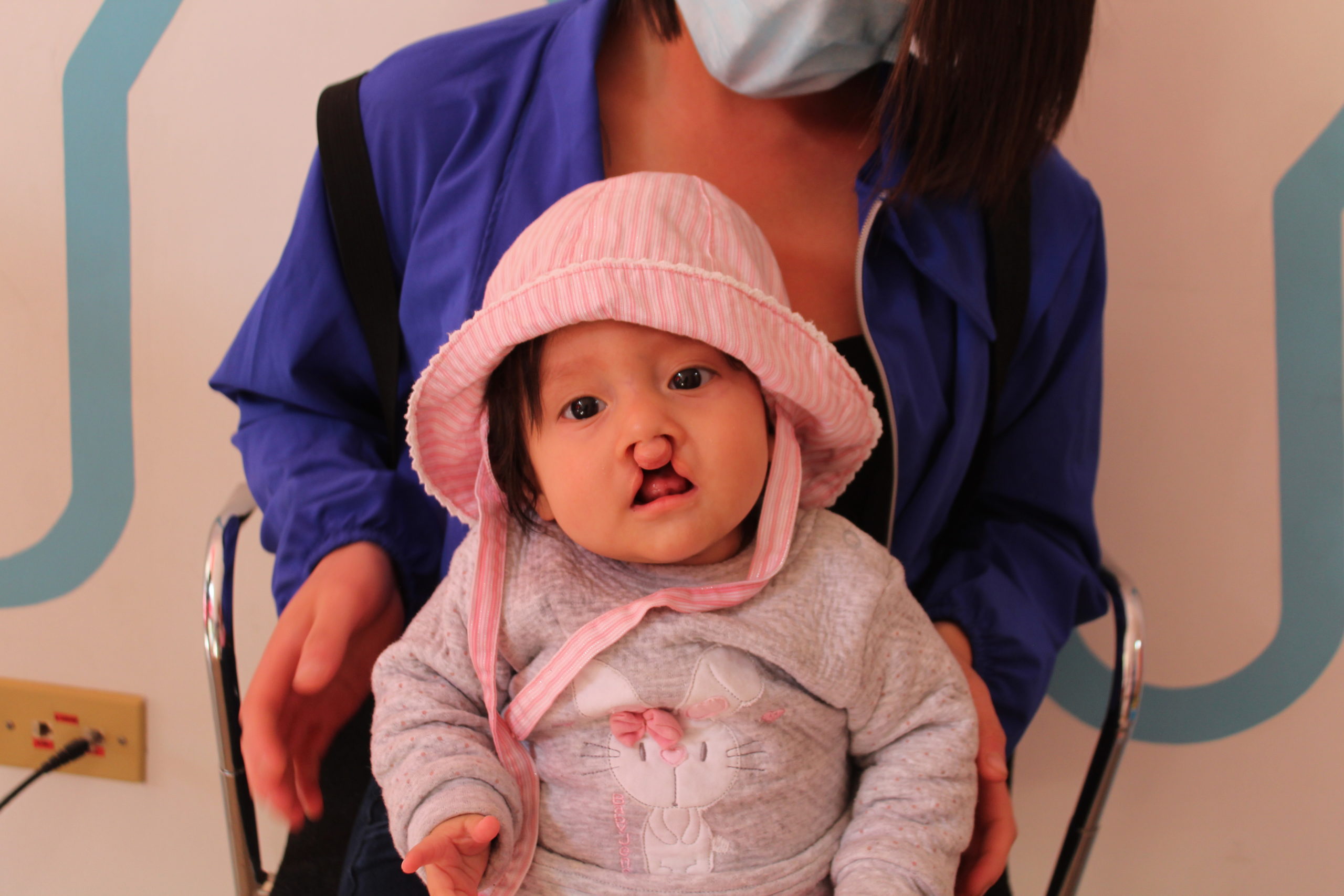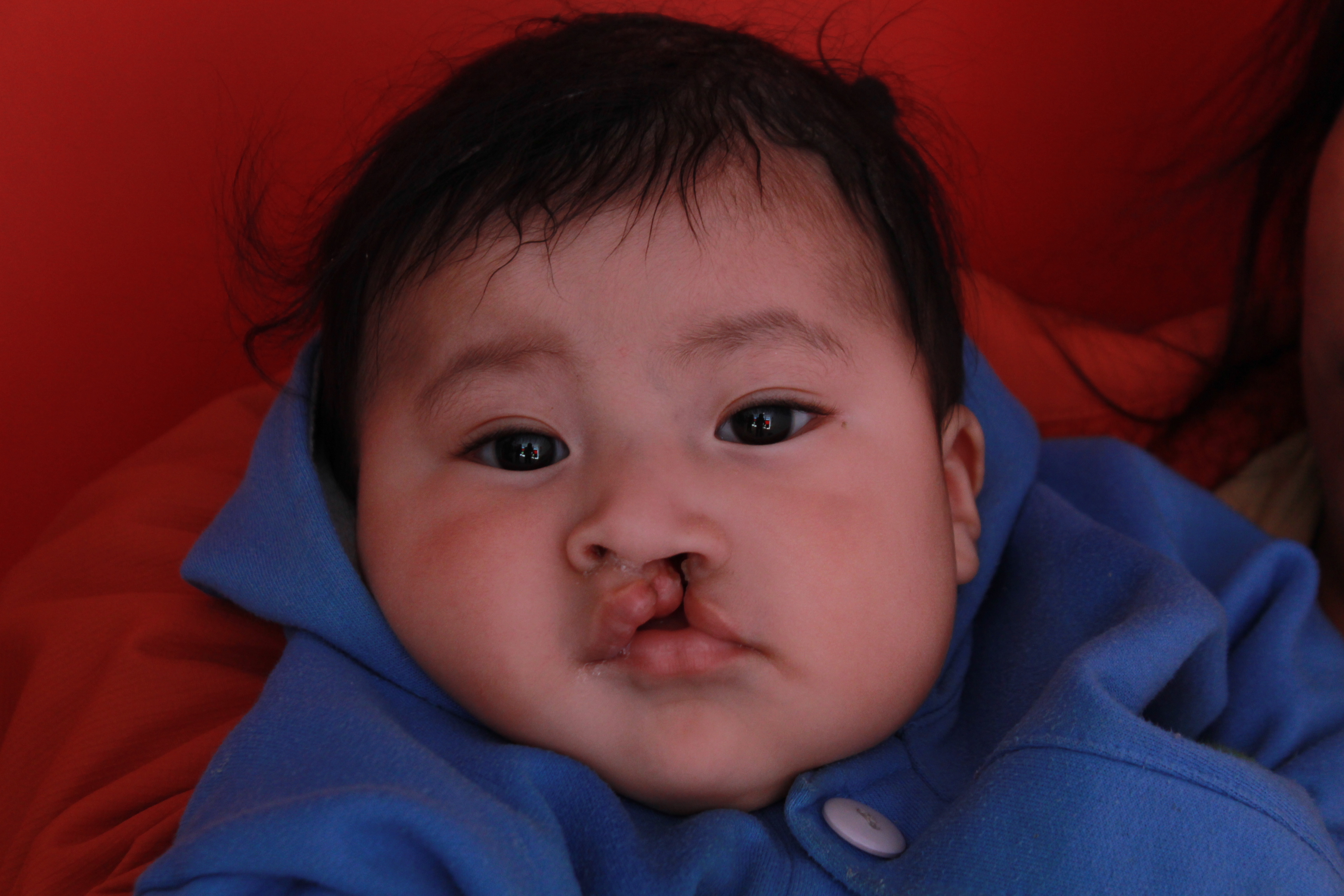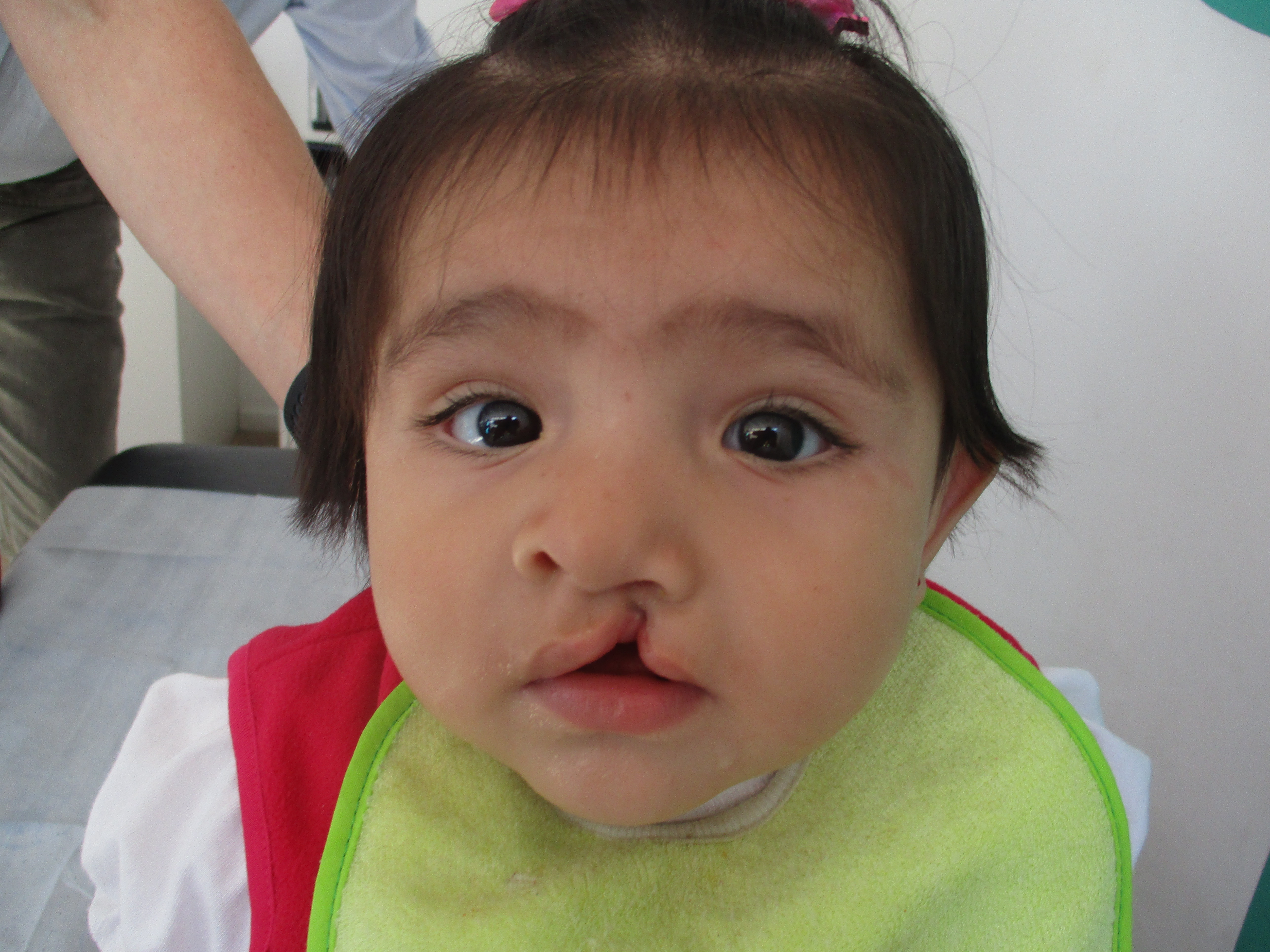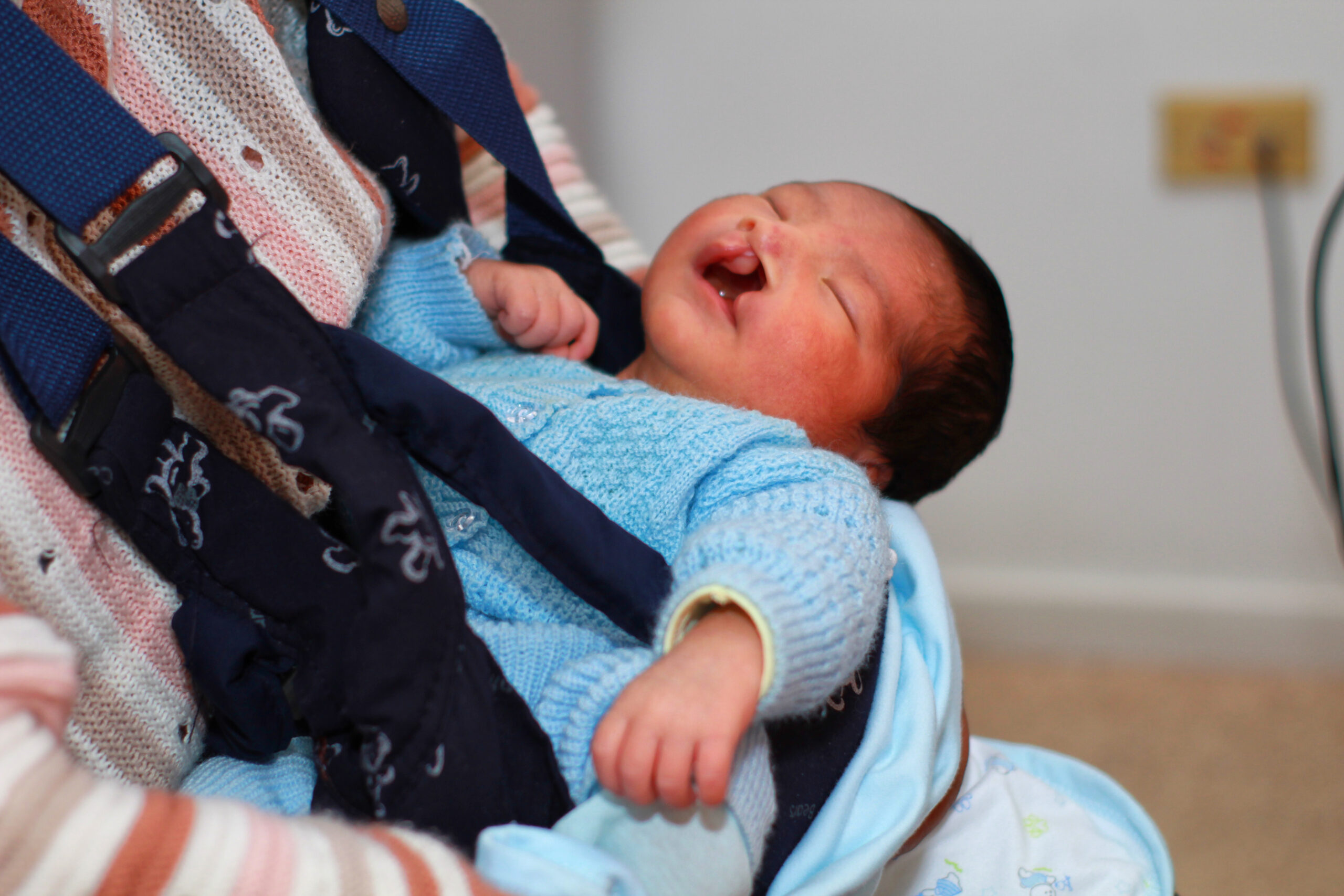 Wat is een schisis (hazenlip)?
Schisis (Grieks voor spleet) is een aangeboren afwijking van het gezicht, die zich kenmerkt door een spleet of groef in bovenlip (hazenlip), kaak of gehemelte. De spleet kan zich beperken tot de bovenlip, maar kan ook doorlopen in de bovenkaak, en in de ernstigste gevallen in het hele gehemelte tot en met de huig. Ook een splijting van alleen het gehemelte of zelfs alleen maar van de huig komt voor. De spleet kan enkelzijdig (unilateraal), of dubbelzijdig (bilateraal) zijn.
Behalve dat een hazenlip niet mooi wordt gevonden, zijn er ook andere nadelen. Als baby beginnen de problemen meteen na de geboorte met bemoeilijkt drinken. Vaak geeft borstvoeding minder problemen dan flesvoeding.
Wanneer onstaat een schisis?
Een schisis ontstaat al in de eerste weken van de zwangerschap doordat de spleet, die een normale fase in de embryonale ontwikkeling is, zich niet sluit.
Schisis komt in Peru voor bij 1 tot 2 van de 500 ieder geboren kinderen (in Nederland worden jaarlijks ongeveer 350 kinderen met een schisis (hazenlip) geboren.). De oorzaak van schisis is niet geheel bekend, wel is er bekend dat er een genetisch element meespeelt: als één van de ouders een vorm van schisis heeft stijgt de kans naar 7%.
Het verschil tussen Nederland en Peru
In tegenstelling tot Nederland valt de behandeling van Schisis in Peru, zelden onder een verzekering, soms het sluiten van de lip, maar meer niet. Terwijl kinderen met een schisis door een team van specialisten moeten worden behandeld: het schisisteam. PAZHolandesa beschikt over zulke teams. In de teams participeren specialisten op het gebied van de kindergeneeskunde, plastische chirurgie, orthodontie, kno, logopedie, mond- kaak- en aangezichtschirurgie, bijzondere tandheelkunde en psychologie.