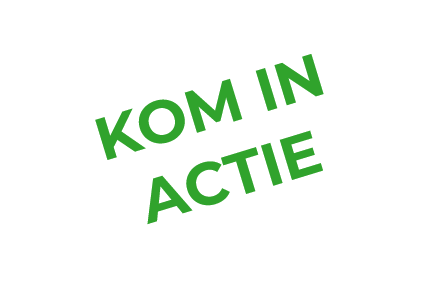 PAZHolandesa ontvangt geen overheidssubsidie en is geheel afhankelijk van giften. Maar niet alleen financiële steun is welkom. We werken graag samen met betrokken organisaties. Hebt u er weleens aan gedacht om de kennis en expertise van uw bedrijf in te zetten voor een goed doel?
Doneer eenmalig of bied structurele steun in de vorm van een donateurschap of sponsoring van projecten. Het steunen van een goed doel kan fiscaal voordelig zijn voor uw bedrijf.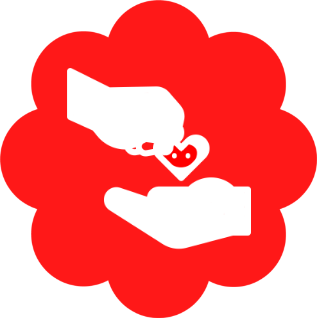 Uw gift helpt ons ondermeer met het uitvoeren van operatieprojecten voor schisis- of spina bifida kinderen of het geven van spraaklessen. Doneer eenmalig via de geef donatiemodule of maak uw bijdrage over op NL42ABNA0548543534. Biedt uw bedrijf liever structurele steun? Denk dan eens aan een donateurschap. Marjan van Mourik vertelt u graag meer over de mogelijkheden.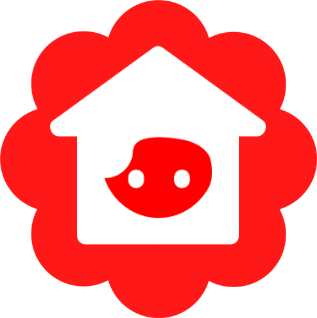 Sponsoring van projecten en activiteiten
Als bedrijf kunt u ervoor kiezen om een bepaalde activiteit of project van PAZHolandesa te sponsoren. Onze directeur Marjan van Mourik bespreekt graag de beste samenwerkingsmogelijkheid met u. In overleg bekijken we ook wat het fonds voor uw bedrijf kan betekenen, bijvoorbeeld op het gebied van zichtbaarheid en media-aandacht.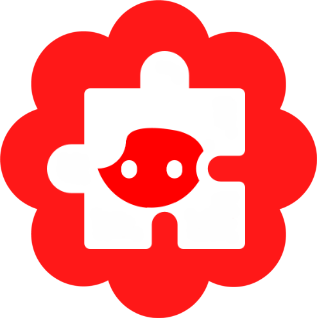 Fundacion PAZHolandesa is een algemeen nut beogende instelling (ANBI). Giften en sponsoring zijn in veel gevallen fiscaal aftrekbaar. Vraag uw accountant naar de fiscale voordelen die mogelijk van toepassing zijn voor uw bedrijf.