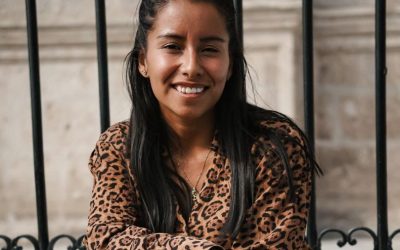 Vandaag vertrok onze vrijwilligster Bobbi van Kesteren. Ruim tien weken verbleef ze in ons...
read more
De noodtoestand is in mei j.l. opgeheven en het normale leven is weer op gang gekomen.
With several medical teams we have set dates for this year to hold an operation project. Furthermore, we have many requests lying around from mostly medical students to complete their internship of 3 to 6 months in our hospital.
Surgical projects (Schisis, Pediatricurology)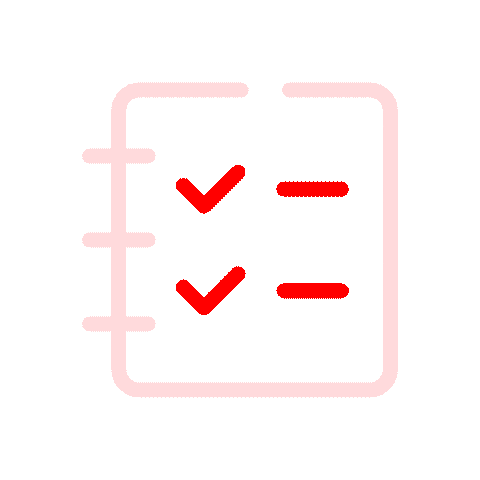 28.08 - 02.09
Schisisteam o.l.v. Dr. Francisco Parri, plastisch chirurg uit Spanje.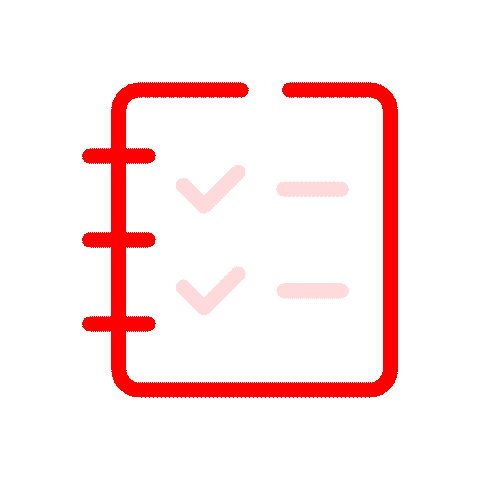 30.10 - 10.11
Schisisteam o.l.v. Dr. Reinier van Twisk, plastisch chirurg, uit Nederland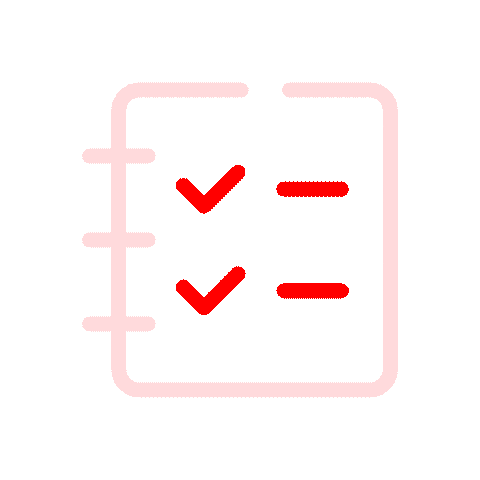 13.11 - 23.11
Kinderurologie van 13.11.-23.11. met Dr.Frank Froeling, kinderuroloog en Dr.Liem Lie, uroloog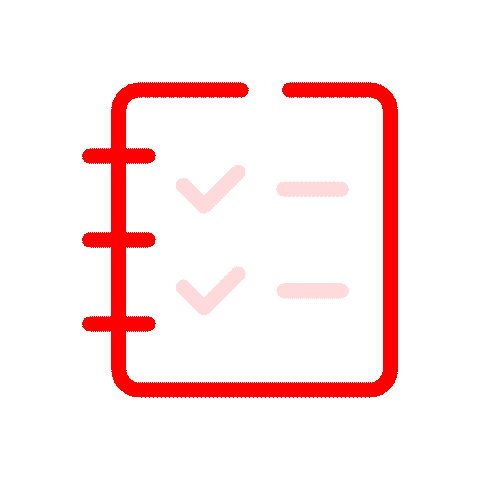 27.11 - 08-12
Schisisteam o.l.v. Prof.Dr. Aebele Mink van der Molen,plastisch chirurg uit Nederland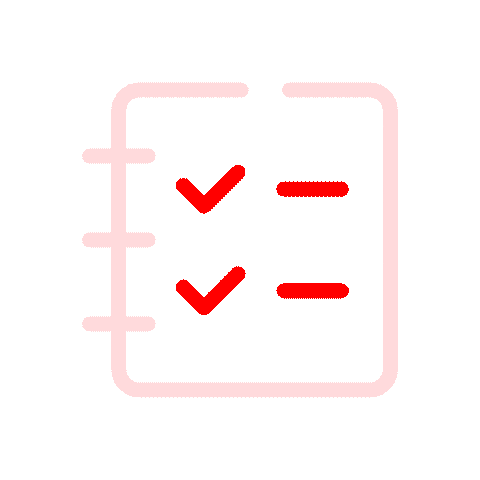 2023
Iedere maand opereert het Peruaanse team o.l.v. Dr. Gustavo Florez tussen de 4-8 schispatiëntjes
Wij houden gratis medische campagnes zoals bijv. Gehoortesten. Deze campagnes worden gehouden met de medewerking van onze Peruaanse medische staf, zoals in deze campagne met onze KNO arts Dr. Jefferson Estefanero.
Free on-site consultations with the PazMovil
We hold free on-site consultation hours with our mobile consultation room, the PAZMovil. Our goal is to hold these consultation hours every month, as we have accomplished in the past year.
Taking care of the integral (free) aftercare processes
We provide the integral (free) aftercare programs (such as speech classes, psychological treatments, primary dental care, rehabilitation and incontinence control) and medical consultations/admissions for both the children from the schisis and spina bifida projects.
De ClinicaPazHolandesa/'Tony Molleapaza Pojas' kinderziekenhuis
Het ziekenhuis verzorgt dagelijkse spreekuren, screening van de patiëntjes voor de operatieprojecten, begeleiding en nazorg, medische consulten, tandartspraktijk, logopedie, psychologische begeleiding en fysiotherapie/revalidatie. Het ziekenhuis beschikt o.a.over de volgende specialismen: kindergeneeskunde, kinderchirurgie, kinderneurochirurgie, gynaecologie, orthopedie, cardiologie, kno en urologie.
Zorgkwaliteit voor de patiënten van diverse Peruaanze ziekenhuizen
The continuation of the quality of care for the patients of several Peruvian hospitals in Southern Peru by donating basic medical materials (medicines, infusion systems, sterile gloves, drains for hydrocephalus, surgical kits, suture materials, gauzes, etc.).
Provide training, workshops and education
The continuation of providing training, workshops and education to parents, patients and professionals alike. These include incontinence training (urine and feces) for patients with spina bifida. Other aftercare also involves information and training for parents and patients.
Whatsapp group for parents with down children
In 2017, we established a (whatsapp) parent group for down children and now more than 300 parents have become members. Since January 1, 2020, we offer multidisciplinary care (pediatrician, ENT doctor, physical therapist, speech therapist and dentist) to these children. Children with DS have intellectual disabilities and delayed general development, both cognitive and motor. They also have additional conditions, such as congenital heart defects, ear, nose and throat problems, and feeding problems.
Whatsapp group for parents with autistic children
In 2021, we created a (whatsapp) group for parents with autistic children and now more than 500 parents have become members. By holding Q&A internet sessions with professionals (psychologist) or one of the parents, we try to provide more information and tools.
Workshops for medics, paramedics and field workers
We organize workshops for medics, paramedics and field workers on topics including: Education and Prevention of birth defects through folic acid and nutrition, incontinence management, anesthesia in children.
We organize continuing education courses (including pediatrics, pediatric neurology, pediatric anesthesia, intensive care, international protocols Evidence Based Medicine and Care for medics and paramedics working in the children's hospital.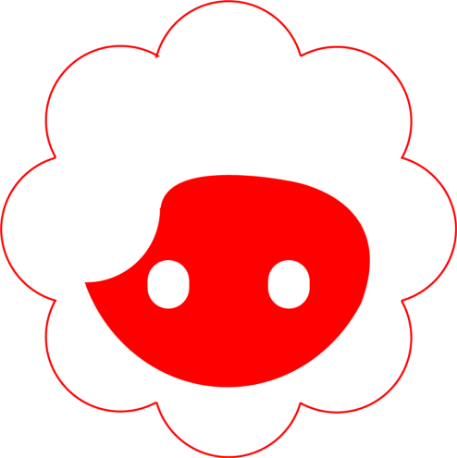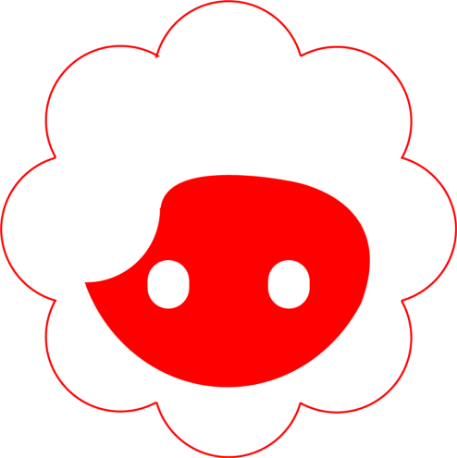 We provide FREE medical assistance to children in Peru
The gap between rich and poor remains wide. Children who are born with a defect such as a schism (hazelip) or spina bifida (spina bifida) and where the parents do not have any economic resources, are not operated on and receive no treatment. Since the year 2000 we have operated more than 5000 children for free and not only that but they have all had or are still in a full aftercare program.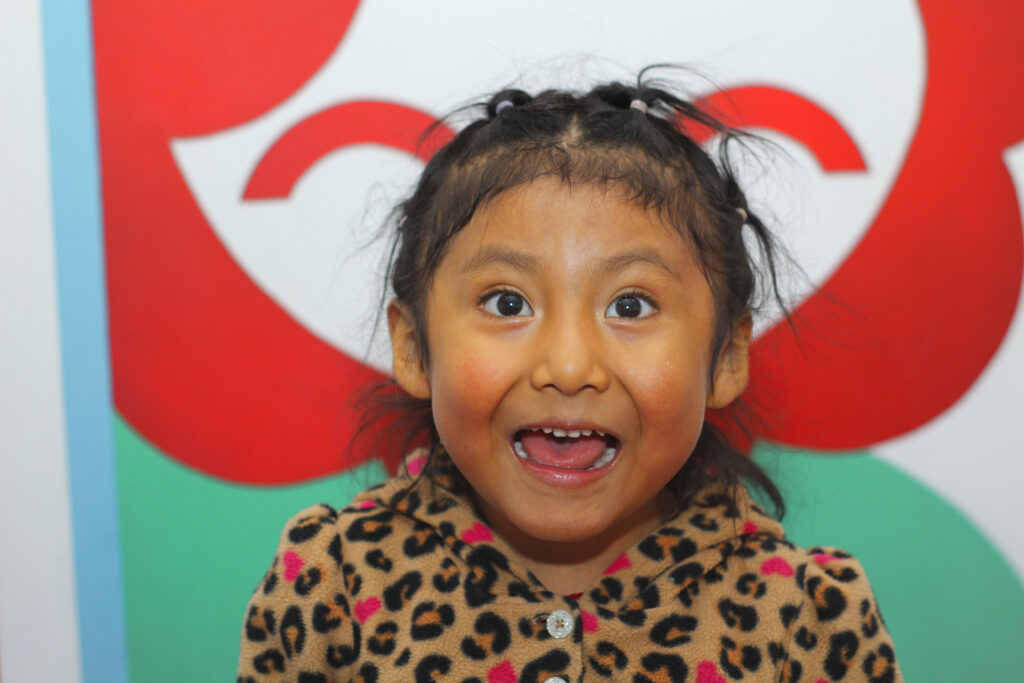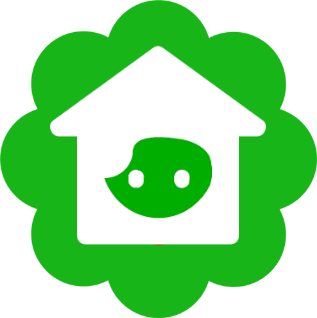 Find Us
NETHERLANDS
Secretariat p/a Karl Weisbardstraat
269,3015 GM Rotterdam
PERU
Urb.Villa Continental Calle 4 no.101 Paucarpata, Arequipa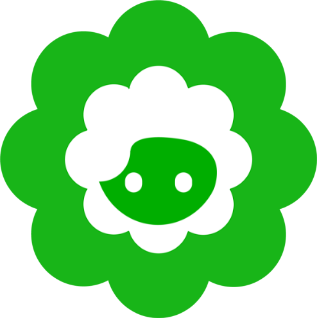 Help
All goodwill and savoir-faire
are useful for the development
of the various actions
of the hospital.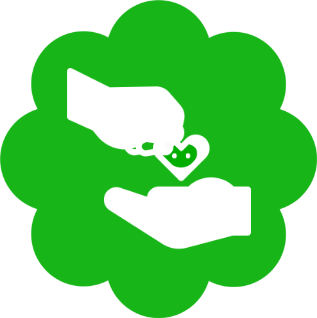 Make a donation
The generosity of
the donors is essential
to the operation of the
hospital. Without donations
we would not be able to carry out our social
missions.
Our children's hospital in Arequipa